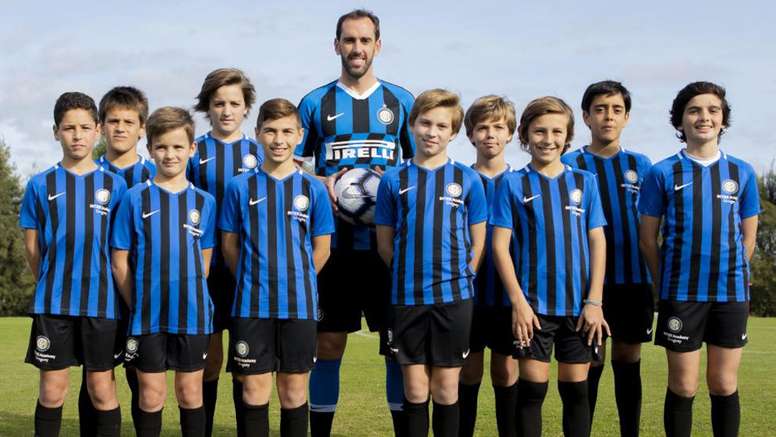 Godin compared the current Inter with the Atletico that won LaLiga
"I see a lot of things in this Inter that remind me of the Atlético that won La Liga in 2014. The atmosphere in the dressing room, the group's unity, the desire to be together, to work and to do well," Godín said in an interview broadcast on 'DAZN' television on Wednesday.
"And the base is always the coach, in Madrid, we had Cholo (the Argentinean Diego Pablo Simeone) and here (Antonio) Conte. It is essential to have a coach of this type, who has personality and always motivates you. We have to be like that Atletico, go game by game," he continued.
The Uruguayan, who arrived at Inter for free during the last summer transfer window after his contract with Atlético expired, said Conte and Simeone are very similar in their ways of living football.
"They are very similar because of the way they live the matches. A footballer perceives energy from the pitch, and in training, the same thing happens. Having a coach who believes strongly in his ideas is fundamental at every moment of the season," he said.
The Charrúa defender, who debuted from the first minute last weekend in a 1-0 win over Udinese, did not play in Inter's 1-1 draw against Slavia Praga in the Champions League on Tuesday in order to be at his best for Saturday's derby against Milan.