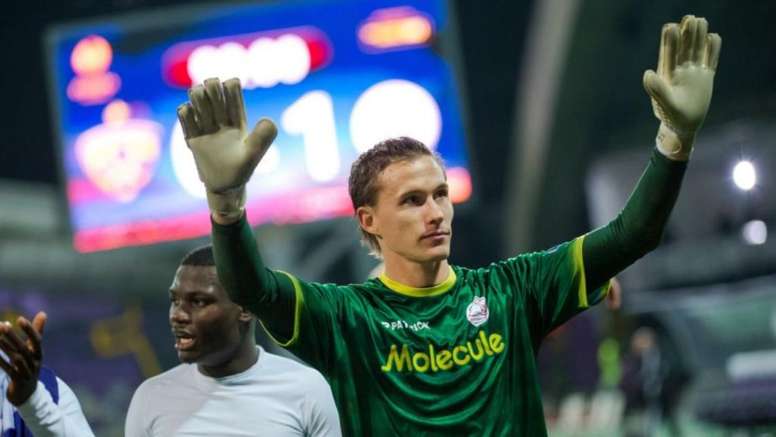 Goalkeeper in Belgium hospitalised after fracturing skull
Football is a risky sport, and you never know when a really dangerous knock can come. There is a very common phrase, especially in this sport: "Head knocks are terrible".
Bossut has been the latest victim of such an accident, and even in a friendly match with nothing at stake. In a jump, the Zulte Waregem goalkeeper collided with Jordan Bokata and suddenly fell to the ground.
The medical staff and ambulances came on to take the 34-year-old goalkeeper, who suffered a fractured skull which led to him being hospitalised at the Ghent University Hospital quickly.
"After a serious clash against KAA Gent, Sammy Bossut was taken to hospital. Our goalkeeper suffered severe concussion and a fractured skull. He will be transferred to the UZ in Ghent for further investigations", the Zulte Waregem statement stated.
At 34 years old, the Belgian international goalkeeper has experience at the highest level of his country. In fact, with the Belgian club, he has played more than 400 matches since 2006.
August 1, 2020