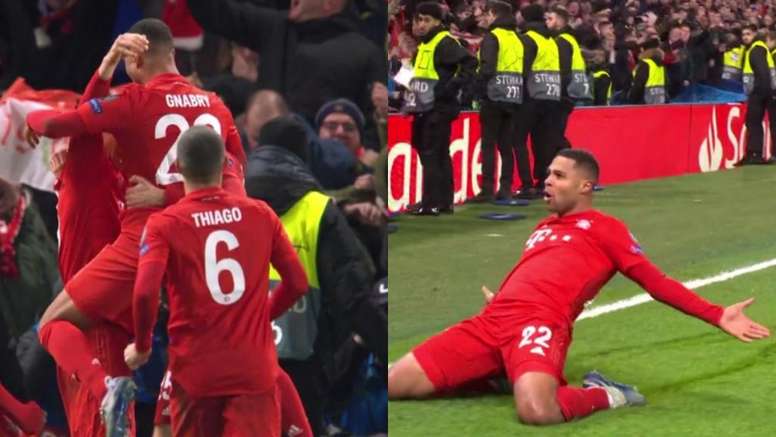 Gnabry silenced Stamford Bridge with two goals in three minutes
Chelsea and Bayern Munich met in the Champions League last 16 first leg at Stamford Bridge this Tuesday.
After the first 45 minutes with several shots on goal for both teams, it was 0-0 going into the interval.
After the break, Serge Gnabry got to work for the German side and, in the 51st minute, he played a one-two with Robert Lewandowski on the edge of the box to beat Willy Caballero who could not do anything to stop the shot.
Bayern deserved to go ahead since they showed more interest in scoring in the first half. And just three minutes later, in the 54th minute, the same player scored.
On a lethal counter, Lewandowski waited for the right moment to lay the ball off to this teammate. When he found him, Gnabry beat Caballero with a shot into the far corner to make it 0-2.
February 25, 2020