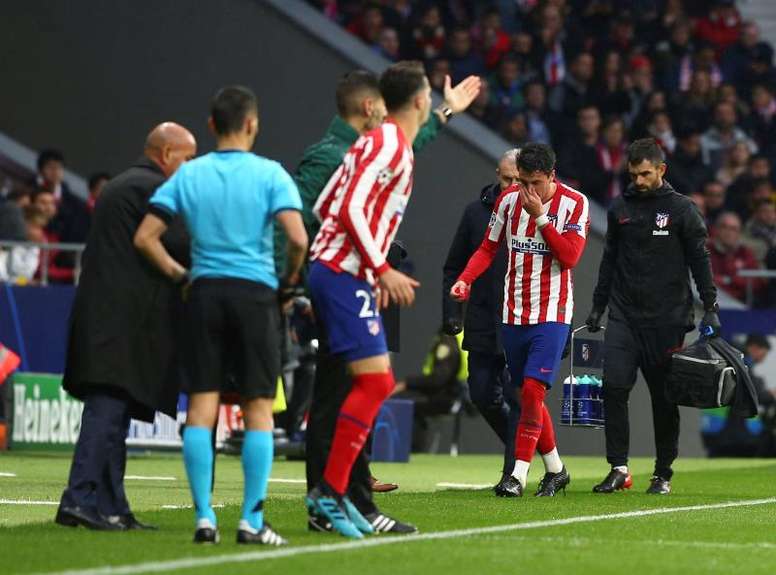 Giménez suffers grade 1 right thigh injury
Giménez noted something strange in his muscles during the 1st half. He threw himself directly to ground and had to be substituted by Mario Hermoso in just the 15th minute.
In Atlético's statement they said that he was substituted due to an injury in the right thigh, all of this pending further testing.
The tests were carried out on Wednesday. Thus, the injury was detected after undergoing nuclear magnetic resonance.
Atlético didn't want to give an estimated time he would be out for, but he will definitely be out for the Athletic game. Giménez, alongside Savic, are the first choice CBs for Atlético.