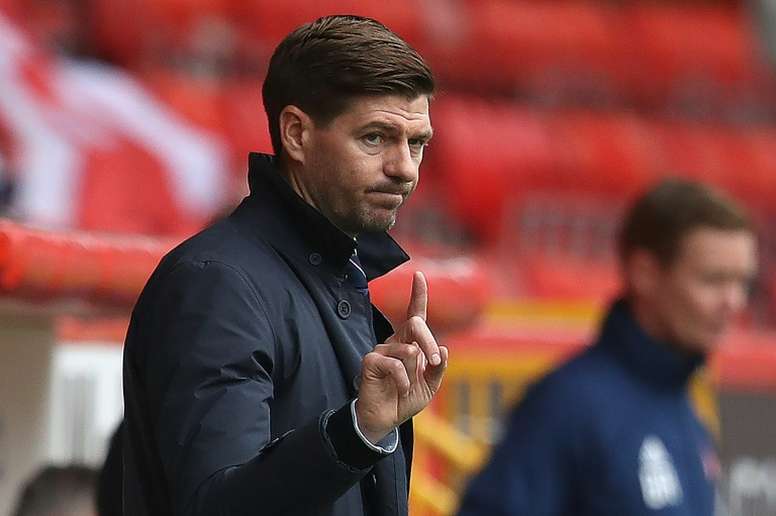 Gerrard wants football to be free due to coronavirus situation
Steven Gerrard took advantage of the Old Firm clash to ask the authorities to broadcast football on free to air television.
"I think football should adapt to the situation. If there are certain areas which are completely closed, you can't leave the house, then I think football must be free," the Rangers boss argued in a press conference.
That said, Gerrard believes that "it's very difficult for the authorities to make these decisions and order people to stay at home during these moments amid cases of COVID-19.
"If it is the right thing to do then give them football free of charge in that small pocket of time, because it's not fair on fans to be sitting in the house when not every fan is in the same situation where they have BT Sport and Sky Sports and all these channels, which are a luxury." You've got to look out for everyone and make sure that people have got access to watch the team that they love," Gerrard concluded.
Saturday's match kicks off at 13:30 CET and the teams are separated by just one point.