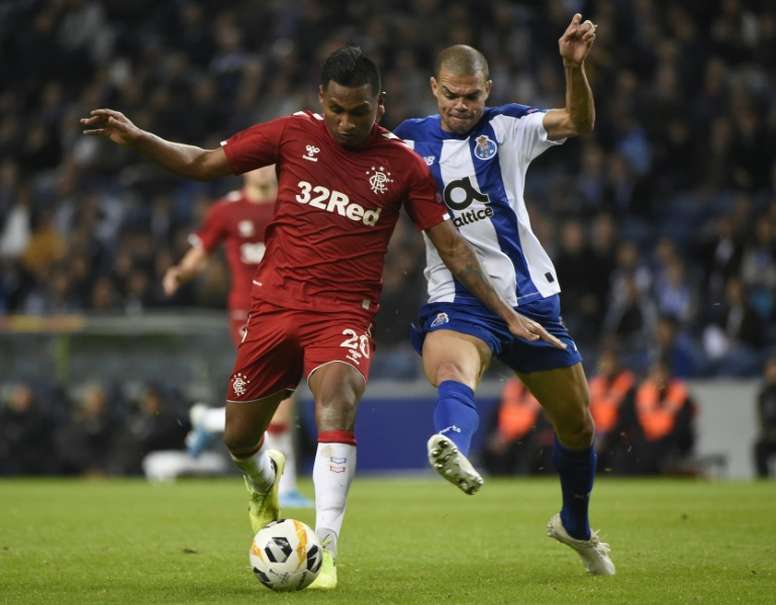 Gerrard gives Morelos his blessing
He is Rangers' top scorer this season and several teams are interested in him. But Gerrard is sure he doesn't want to get rid of Morelos despite the siren calls.
The ex-Liverpool player gave Morelos his blessing: "In terms of the player and the goal scorer he's obviously a fantastic talent," said the now Rangers manager on the Youtube channel 'Jude's Journey'.
"An incredible goal scorer. He has always been a heavy and consistent goal scorer and that is why there is always a lot of attention around Alfredo".
But they weren't all good words, Gerrard spoke about his temper. "I think Alfredo has been open to say he's got things slightly wrong. The important thing for me is that I see signs that he is trying to learn and get better," he said.