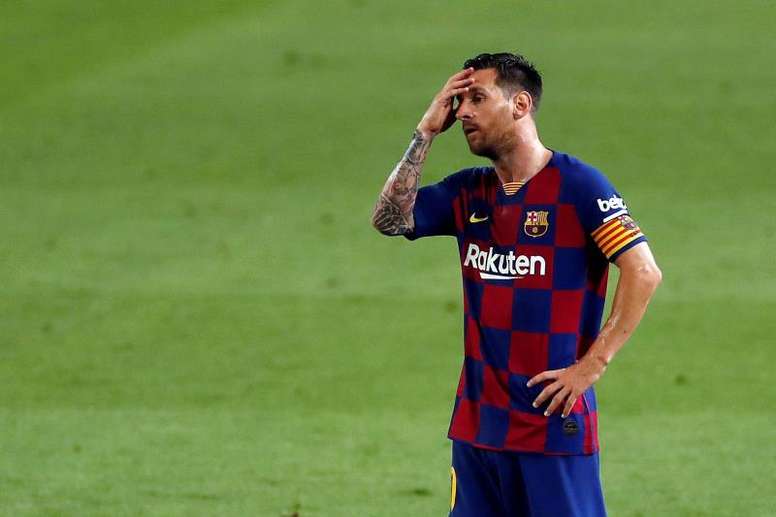 'Gazzetta': Inter to pay Messi 260 million euros, more than CR7
Messi will always be the dream of any club. The Barcelona striker has been linked in recent days with Inter Milan and even the coach Antonio Conte referred to this remote possibility.
"It's easier to move Milan cathedral than sign Messi," the Inter coach said in the press conference after the match against Napoli.
What there is no doubt is that the Argentine could leave Barcelona in 2021 because he has still not sat down to sign his new contract. It is all still in the air.
At Barcelona, there is no fear while 'La Gazzetta dello Sport' has reported the possible offer that Inter could make for the Argentinian star. That said, the Italian outfit are contemplating that Leo could join for free once his contract is up.
From then on, Inter would pay around 260 million euros in four years, which means that Barcelona would receive around 50 million euros net per season.
This salary is more than what Cristiano currently earns at Juventus. Of course, the cited Italian media outlet thinks this move is highly unlikely to happen.
July 30, 2020