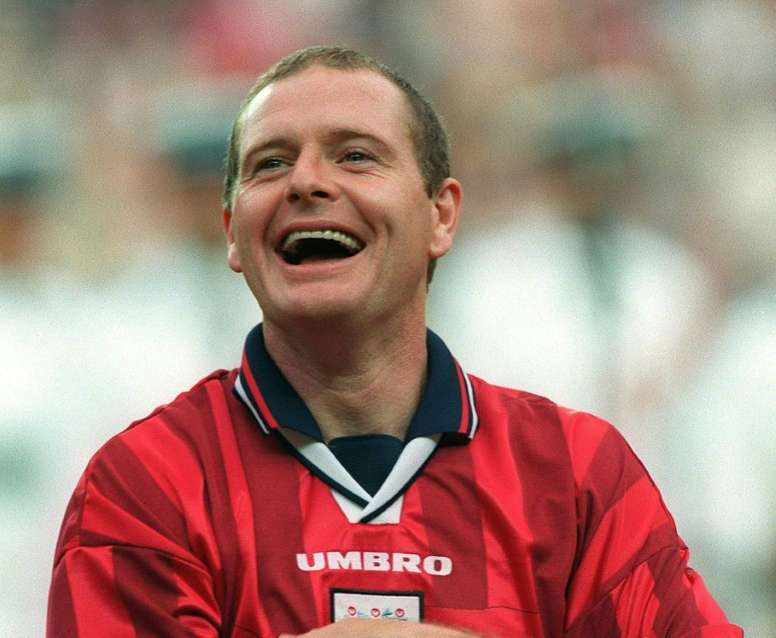 Gascoigne's hometown club prepare to make FA Cup history
Dunston have the chance to make history if they can beat Gateshead, as they will qualify for the first round of the FA Cup for the first time.
The North East side are the lowest-ranked club in the tournament, and play in the ninth tier of English football.
Gascoigne was born in Dunston and had a stand named after him at their stadium before it was destroyed by fire.
The 51-year-old spoke to 'BBC Sport', saying: "Dunston is very special to me. I have a lot of fond memories growing up there and it's where I first learned to kick a football.
"I wish the club all the best on their big day in the FA Cup.
"They've done brilliant to get this far having started out in the extra preliminary round. I know from speaking to family and friends that there's a lot of excitement ahead of Gateshead's visit.
"It's great for the area to be hosting a derby in what's a special competition. Tell the boys to enjoy the game, win or lose."