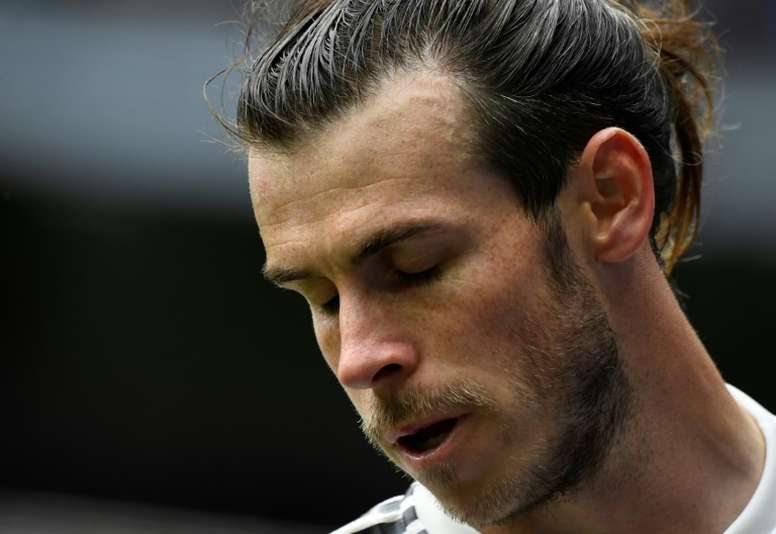 Gareth Bale clings to his contract
"Gareth is fine. He is still a Real Madrid player and he has three years left on his contract. Bale has always been clear on respect: if he is chosen, he will play", stated the Welshman's representative in an interview for ESPN, feeding the controversy surrounding his absence from Zidane's recent squad lists.
On this matter, Jonathan Barnett wanted to further his statement and launched a direct comment towards the Real Madrid coach, publicly: "He has three years left on his contract. You'd have to ask Mr Zidane what he wants, but Bale will continue trying".
Zidane responded to Bale's agent and even discussed this weekend's match: "I don't know if he will say farewell against Betis, we will see what happens. He is fine physically. It's very clear what I have done this weekend, we will see what I do next week and what happens next year. That's it".
However, despite it being clear that Zidane is not planning to keep Bale in his squad, the footballer is stoic in his plans to continue playing for Real Madrid and is clinging onto the three years that remain on his contract. It's worth remembering that the ex-Tottenham player earns 19 million euros per season and few teams could guarantee him this.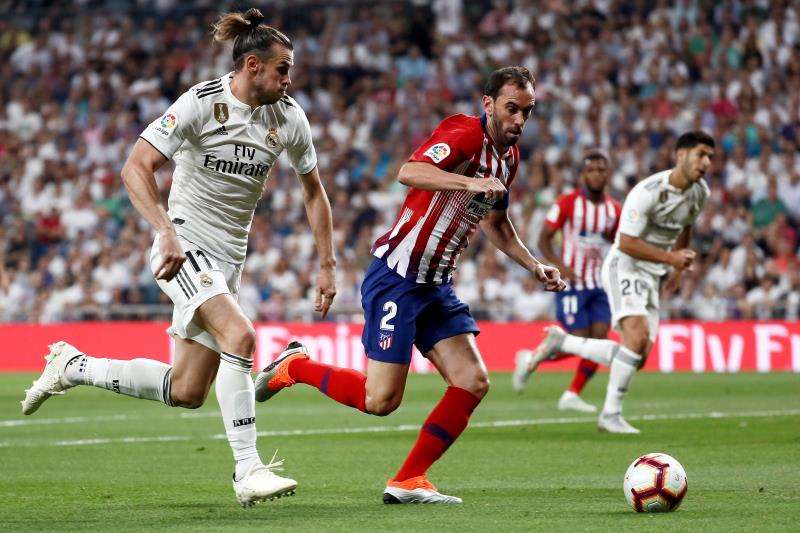 Nonetheless, according to 'AS', Bale's current position could be the result of his agent's strategy to improve the conditions of his departure. Pressing the club for as long as they can, knowing that they need an influx of money, to facilitate a high price for Bale's sale.
Despite all of this, Real Madrid have had a distinct lack of interest from big clubs in their Welsh forward, just two have somewhat materialised: PSG could offer 210 million for Isco, Bale and Kroos. While 'The Sun' has suggested that Tottenham could ask for Bale on loan paying him half of his current salary.