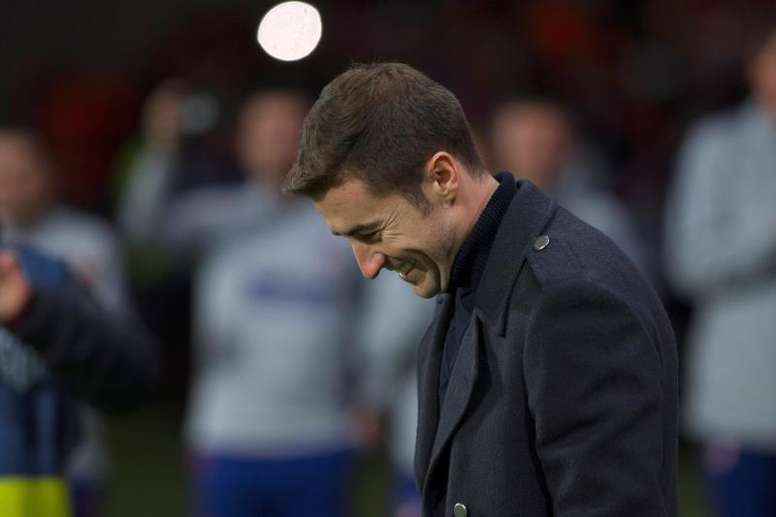 Gabi confirms that he is leaving Al Sadd: WIll he be Simeone's assistant?
It's now official. Gabi will not remain at Al Sadd. He puts an end to his spell in Qatar just a few years after arriving.
"I want to communicate that I will not continue at Al Sadd after 30th July. I want to thank all the workers, colleagues, coaches and fans for how they have treated me these two years that have become my family. I wish you all the best in the future", Gabi announced on his official Instagram profile,
The player who turns 27 on 10th July, signed for Al Sadd in 2018, after ending his Atlético Madrid career, the team who he was developed at and in whose first team he played 10 seasons in 3 spells, winning 6 titles.
At Al Sadd in Qatar, where he played alongside ex-Barcelona player Xavi, now manager of the Qatari club, he won 3 titles: the 2018-19 Qatari league, the 2019 Sheikh Jassim Cup and the 2020 Qatar Cup.
The midfielder, who didn't reveal his next steps, has been linked as a candidate to form part of Atlético Madrid's coaching staff. Simeone will be left without an assistant manager next season, like his compatriot, Germán 'Mono' Burgos, is embarking on a solo career. We will have to see if, indeed, the ex-captain becomes Simeone's, right-hand man.