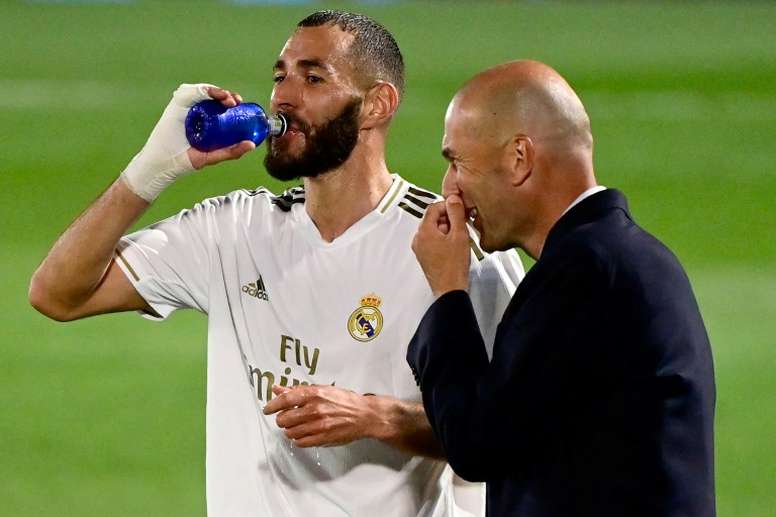 Full breakdown of Real Madrid's 501 goals under Zidane
499 goals in 206 games under Zidane were Real Madrid's figures before the home match with Alaves. 90 minutes later, after the goals of Karim Benzema and Marco Asensio, they now have 501 goals in 207 matches with the Frenchman at the helm.
Real Madrid hosted Alaves at the Alfredo Di Stefano stadium with one objective in mind: go back four points above Barcelona and at the same time get the club's 500th goal with Zidane as coach.
And they did that. Not only they brought up the 500 goals, but they actually put two past Alaves to win and go onto 501 goals.
But how have these 500 goals been distributed? To start with, we have to differentiate the two Frenchman's two spells at the Santiago Bernabeu: the first one was from 4th January 2016 until 31st May 2018 and the second one began on 11th March 2019. His contract at Real Madrid runs until June 2022.
At 'ProFootballDB' we have gone into detail and there have been 393 goals in the first spell and 108 in the second.
Of those 393 goals, 263 were in La Liga, 78 in the Champions League, 33 in the Copa del Rey and the rest were in the Club World Cup (9), UEFA Super Cup (5) and Spanish Super Cup (5).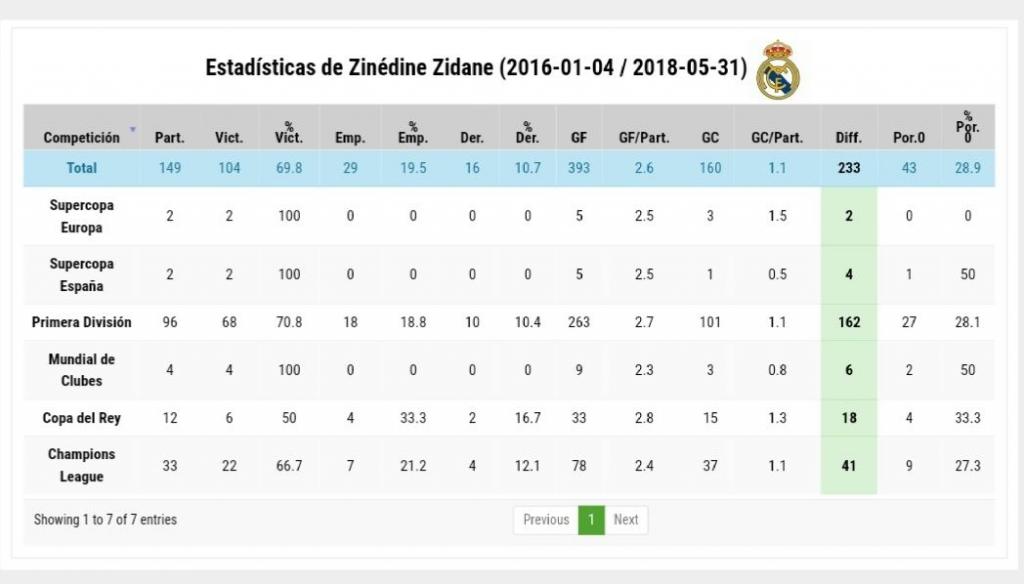 Of the 108 goals in the second spell, 80 of them were in La Liga, 15 in the Champions League, 10 in the Copa del Rey and three more in the UEFA Super Cup.

Real Madrid's top scorers under Zidane
Pedro Martin of 'Cadena COPE' says on his Twitter account which players have scored the most goals under Zidane.
Cristiano Ronaldo with 112 goals leads the way despite leaving at the end of Zidane's first spell while Karim Benzema is second with 74 goals.
Gareth Bale is third on 44 goals while Sergio Ramos is fourth on 30 goals despite him being a central defender.
Isco Alarcon (27), Marco Asensio (22) and Morata and Casemiro (both 19) are next in the list.
July 10, 2020