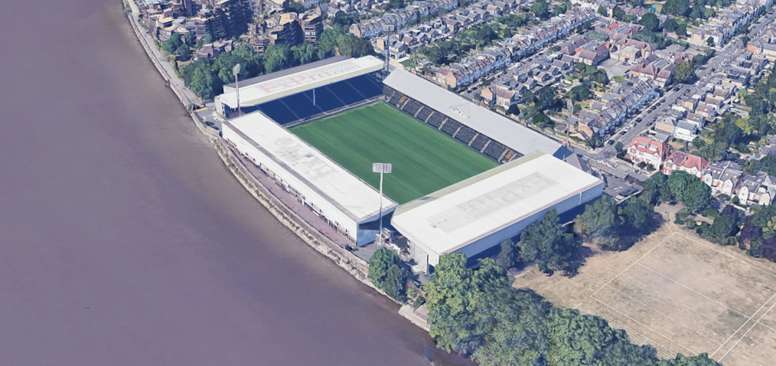 Fulham will have to buy the Thames to increase stadium size
Is it possible to buy a river? In the current world, the short answer is 'yes'. The long one, a 'yes, with nuances'. Fulham will have to buy a piece of the river from the Port of London Authority (PLA) in order to expand the stands at Craven Cottage.
According to the newspaper 'AS', Fulham owner Shahid Khan will have to pay 5 million euros to the PLA to be able to build on the river Thames, the only way that there is to be able to increase the stand at the stadium.
The work plans imply getting 9 meters into the current river bed, so a dam will have to be built to extend the wall of the river and thus narrow it.
The PLA agreement includes a land use license for the next 125 years. The Craven Cottage expansion is expected to be completed by the summer of 2021.