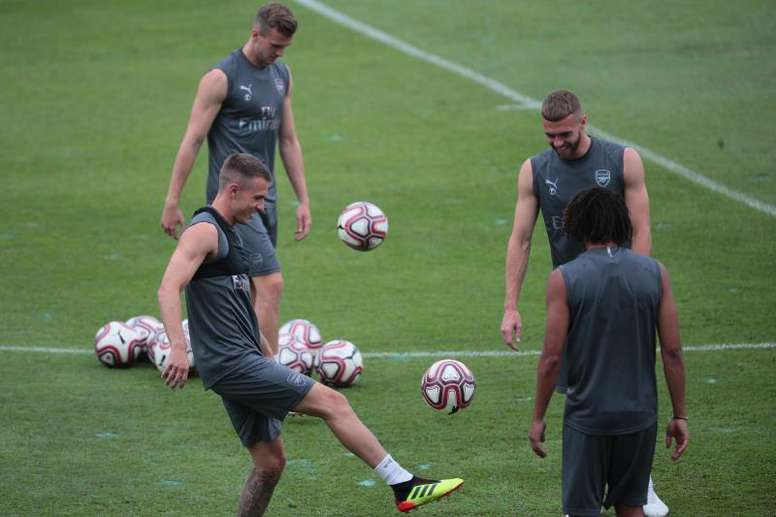 Fulham enquire about Chambers again
Calum Chambers is under contract at Arsenal until 2022. The 25 year old English international centre-back is an old acquaintance of Fulham, the team who he played for in 2018-19.
After 101 official matches with the Gunners, Fulham want to get the young defender again, as they did in the summer of 2018 on loan.
A report published on Thursday by the British newspaper 'The Sun' also adds that the first contacts for the return of Chambers to the English side have already reportedly been made.
The ex-Southampton player managed to play a total of 33 official matches for Fulham that season, a team in which he also managed to score a couple of goals.