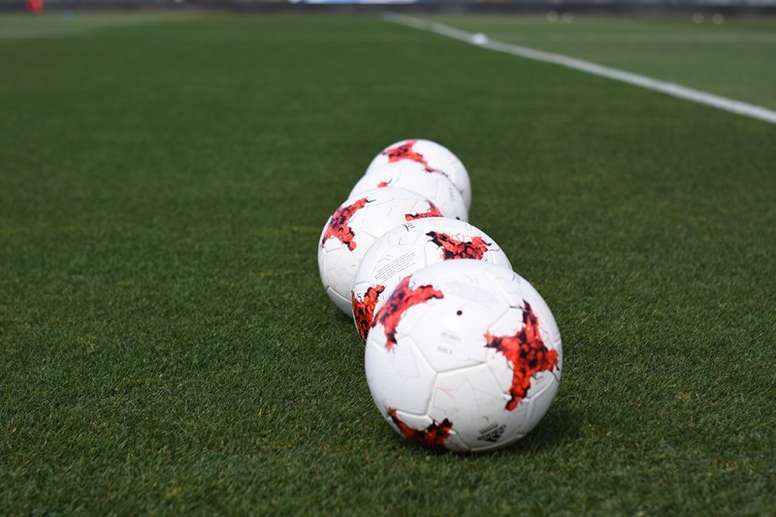 From retiring at 22 to top-flight management at 25
The Irishman was destined for good things in the professional game, after spending time at Celtic earlier in his career.
After having several heart screenings, it was revealed that a heart defect meant that he wouldn't be able to play again, news which he found out at the age of just 22.
"I was lucky in that I was playing at a level of football which meant we received regular heart screening"
Having to hang up his boots at such a young age meant that he was unsure of what to do, but has taking to life in the manager's chair despite his youth.
"It was a dark period. I was down in the dumps for quite some time, but I had good people around me and they picked me up. I had a decision to make about whether or not I stayed in the game, so I jumped on the coaching ladder and it has paid off.
"Management has been a very different type of challenge, but I still see myself as a coach. I'm very hands-on, have a lot of ideas, and feel that I'm the best person to get those ideas across to the players."