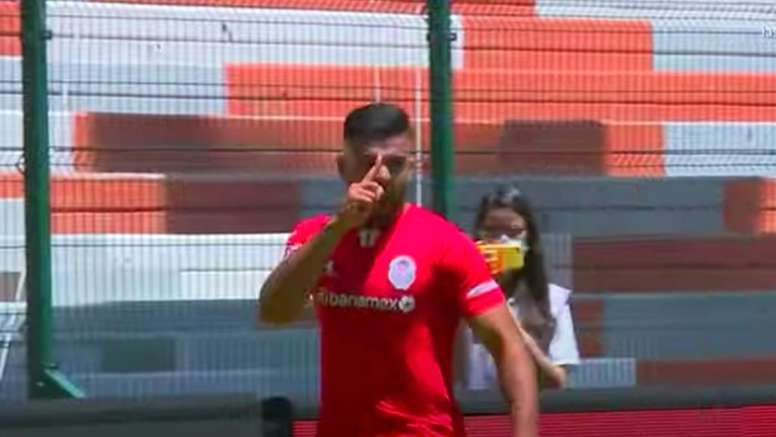 From Quiroga hitting the post to Canelo making it 2-1 in a minute
In football, it is vital to make the most of your chances, because you never know when your opponent is going to hit you.
And this is what happened to Atlético San Luis. After managing to make it 1-1 against Toluca, they had the chance to go in front.
However, Mauro Quiroga, almost always very good in front of goal, this time hit the woodwork. Luck was on Toluca's side, who in the next passage of play managed to make it 2-1.
Estrada drove with the ball on the counter-attack and managed to play it through to Canelo who was all alone. The striker managed to beat the keeper with a slight touch with the outside of his foot.