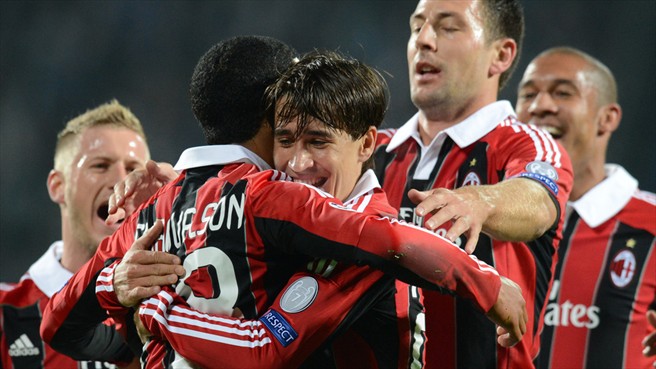 From great promise to forgotten talent
Now 33, Urby Emanuelson barely plays. A player who once shared the dressing room with Ibrahimovic, Boateng, Seedorf, Gattuso or Robinho in Milan has not yet been a starter this season in the Dutch League.
The Dutch player, who never really went through the once expected breakthrough, has played ten official minutes in the last two months despite returning home in search of a good end to his career.
Emanuelson always boasted of versatility. He could serve as a winger, at the back, and even as a midfielder. The Dutchman never had any trouble adapting to different positions, but even that virtue, so valued in today's football, is not paying off for him at Utrecht.
After spells at Ajax, Milan, Fulham, Roma, Atalanta, Hellas Verona and Sheffield Wednesday, he has now clocked up 224 minutes in ten games this season. He was only a starter in one cup match and his best performance was in the 3-0 win over PSV, with an assist in the 14 minutes he was on the pitch.