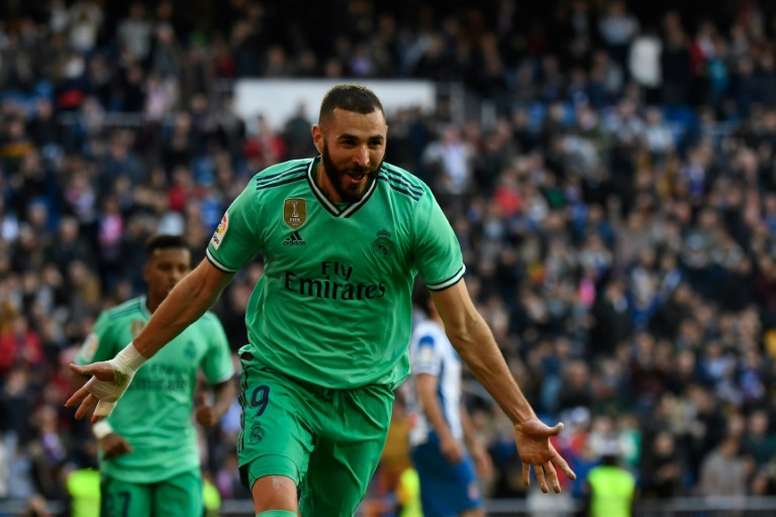 French Supreme Court rejects Benzema's appeal for the 'Valbuena case'
Karim Benzema's appeal for the 'Valbuena case' has finally been resolved. After several days of waiting, the Supreme Court of France has decided to reject the Real Madrid's striker appeal.
The intention of Benzema's lawyers was to determine whether the action of an undercover policeman who pretended to be an emissary of Matthieu Valbuena to try to identify those who blackmailed him with a sexual video was flawed.
The magistrates of the highest judicial instance considered that the investigators did not go beyond the legitimate limits to obtain evidence of their involvement, contrary to what the player intended.
If the hypothesis had been confirmed, much of the material that served to blame the French striker in November 2015 would have been rendered useless. The ruling has now confirmed the doors of the French national team are closed for the Benzema.
In this way, the resolution of the French high magistrates means that the validity of all these evidence collected by the prosecution is maintained, which could lead Benzema to sit on the bench in June, at the end of the investigation procedure.
Benzema is not the only defendant in the proceedings. There are five others, including Karim Zenati, a childhood friend of the striker, and the former Olympique de Marseille player Djibril Cisse.