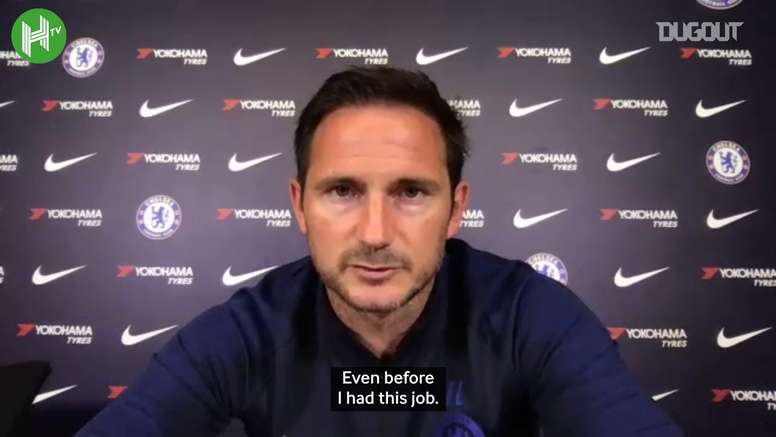 VIDEO: Frank Lampard excited at Timo Werner signing
Timo Werner is the last big move, even though the transfer market has not yet officially opened. Chelsea have taken on the coveted Timo Werner.
"I've been following him for a while now because he's a talented player. As a club we've decided to sign him and I'm sure he'll make us better. He's incredibly talented. He's a signing that will make us better," said Lampard.