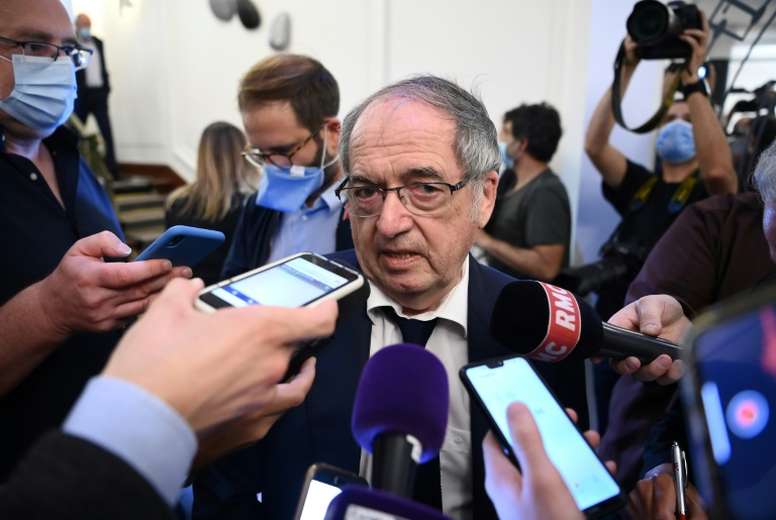 France to suspend non-profesional football
Europe has found itself engulfed in the second wave of the COVID-19 pandemic and France is one of the countries returning to lockdown as President Macron tries to control the spread of the virus.
The French FA has acted decisively and quickly, suspending all non-professional football until 1st December.
"In response to the lockdown measures announced by the President of the Republic to fight against the COVID-19 pandemic, the French FA has decided to completely suspend regional leagues, the National 2 and National 3 leagues, as well as the second division of women's football and the League Cup (male and female), until the 1st December", read the statement published by the French FA.
The FFF indicated that postponed matched will be rescheduled to a later date as soon as the pandemic allows.
Ligue 1 and Ligue 2 will continue, as will national team matches.