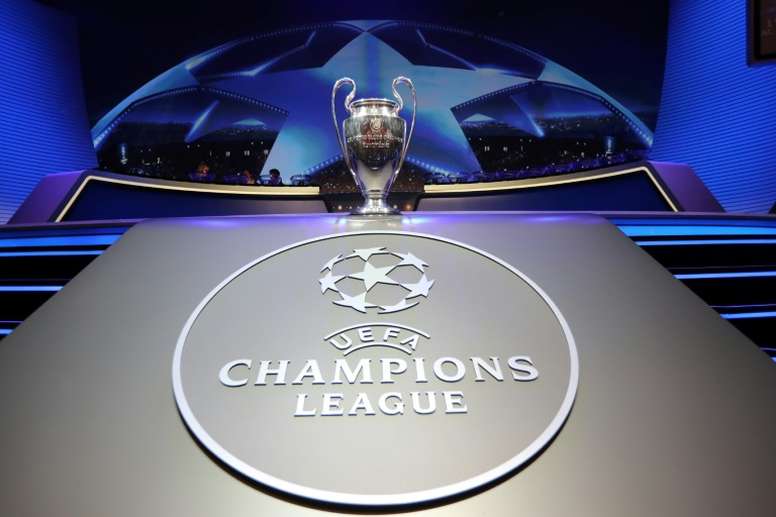 Four substitutes? New UEFA rules unveiled
The key new rules for the Champions League and Europa League are as follows:
- Teams can have 12 substitutes at their disposal in the final.
- Teams can make a fourth substitute in the knockout rounds during extra-time.
- Clubs can register three new eligible players 'without any restrictions' after the group stages to allow for winter transfers.
- Champions League kick-offs will be at 20:00 GMT (15 minutes later than the current time of 19:45).
With the prestigious tournaments already well underway, these alterations will come into practice in the 2018/19 season.
Another interesting change is that teams in the Europa League now have the chance to sport a multiple-winner badge which can be earned by either winning the competition five times, or lifting the trophy three years on the trot. As it stands, Sevilla are the only side able to don the new badge given their record of five triumphs.