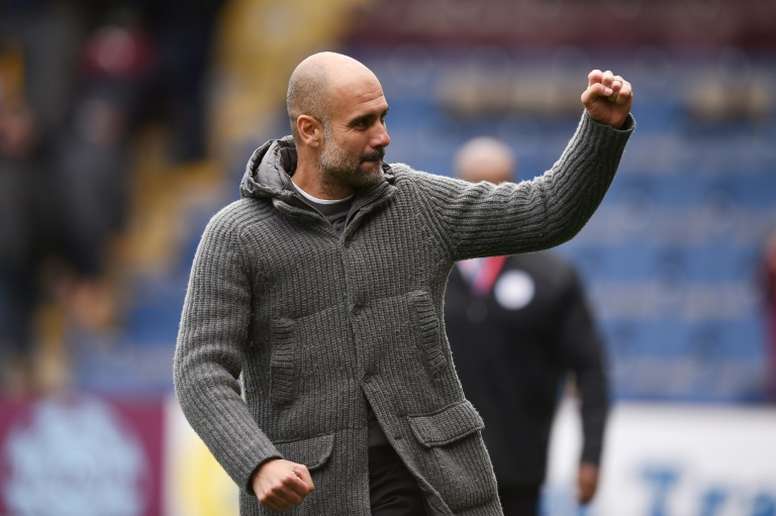 Four names and more than 200 million euros for the City revolution
Pep Guardiola's requests to strengthen the ranks of Manchester City for the next season and manage to win the Champions League are not few or simple. The Citizens' manager aims to add new faces to almost all lines.
A defense, two midfielders and a striker are all in the agenda, and, as noted by 'Daily Mail', City would plan to invest an amount of about 230 million euros to be able to undertake all transfers.
In the list of Txiki Beguiristain, the Man City director of football, there are four names that have become become important. In order to strengthen the defence, the medium mentioned above points to the coveted Matthijs de Ligt. The young Dutchman from Ajax is apparently a priority for City, but he also happens to appear in the agenda of a lot of other European clubs.
Another man City dream of is Rodrigo Hernandez. The Atletico Madrid midfielder has been on Pep's wish list for some time and the first talks between the clubs have already taken place in order to make the move.
Another option to strengthen the midfield would be Houssem Aouar, another player in the sights of several teams. 'Daily Mail' notes that Guardiola was 'in love' with the young Frenchman in the group stage clash of Champions.
Finally appears the name of Luka Jovic. The Eintracht striker has had a spectacular season with numbers that have made him slip into the agendas of clubs such as Madrid, Barça or PSG.
None of the four 'players that City wants as signings for this summer market seem simple options...