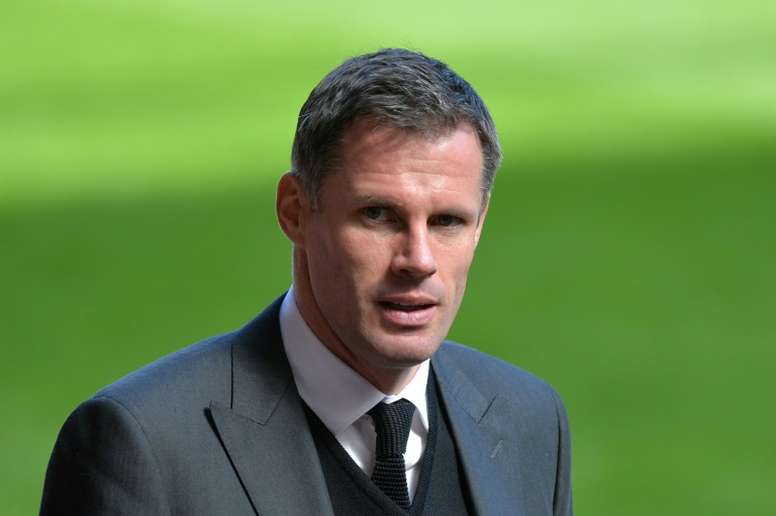 "Forget Messi and Ronaldo; I want to watch Sergiño Dest every week"
Sergiño Dest was one of the most impressive players in the latest match that Barcelona played against Dinamo Kiev in the Champions League, which ended with a 0-4 score in favour of Barcelona.
The American scored his first goal against the Ukrainian team in the blue jersey and performed at a high level, but this did not prevent Jamie Carragher, former Liverpool player, from lightly mocking him.
And it is that Carragher, speaking to 'CBS' in which Micah Richards, ex-player of Manchester City, spoke about the Selection of the United States, joked about the level of its squad.
"Of course," he said. Neither Cristiano nor Messi. The player I want to see every week is Sergiño Dest, no doubt," said the former defender 'network' in joking tone during the broadcast. A phrase out of place that was corrected by the protagonist shortly after.
"I was joking a little bit about the footballers of the United States, since I thought that Micah was talking so much about his national team for being in an American network and I decided to go a step further," he said.