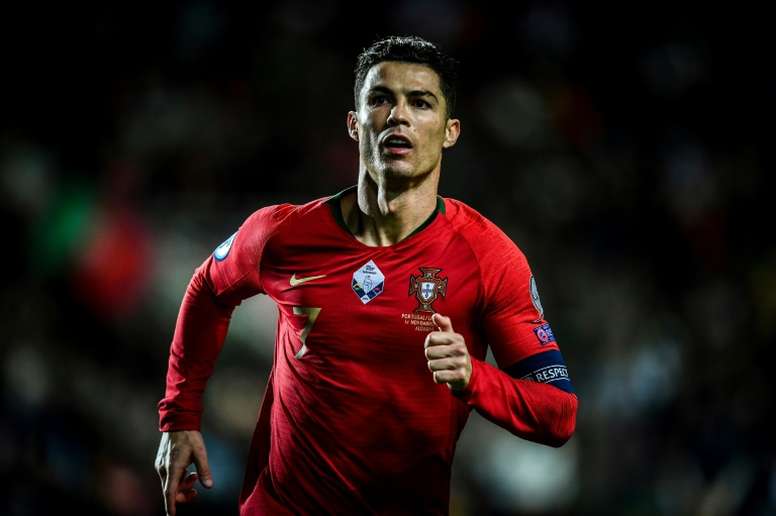 "For Ronaldo, the most important thing was to dribble, he didn't know how to play without dribbling"
The Romanian manager Laszlo Bölöni was an essential character in Cristiano Ronaldo's career. It was he who gave Ronaldo his first-team debut at Sporting and who shaped him to become the star he is today.
Currently at the Belgian side Royal Antwerp, Bölöni recalled the beginnings of the Portuguese in the Lisbon side. "I went to see the youth teams and I asked him to come with the first team because he had a good physique, was very fast and had great technique. That was not a surprise," he explained.
When CR7 really caught his eye, it was at the first training session with the first team: "I decided that he wasn't going to play in the youth teams again. In the dressing room he was a joker, but on the pitch he was exceptional. He had a maturity that wasn't normal for a 16-17 year old".
Bölöni explained that Cristiano Ronaldo started out as a number 9, but it was he who immediately turned him into a winger. "I thought about putting him on the right-wing because he was young and light, about 60 kilos, and it was going to be very difficult for him to hold it up and measure himself against 100-kilo centre-halves. On the wing, with speed and fantastic dribbling, he was going to be much more efficient," he said.
And he revealed that the young Ronaldo abused dribbling excessively: "For him, the most important thing was to dribble. He couldn't play without dribbling. My task was to tell him that one dribble was fine, two too... but five was too many. I explained to him where dribbling was most useful and his intelligence did the rest".
The Romanian concluded by saying that he already expected CR7 to be one of the best in history. "I already said that he was going to beat Figo and Eusebio and those words cost me problems," he said, before choosing the Portuguese over Messi: "He will always be my boy".