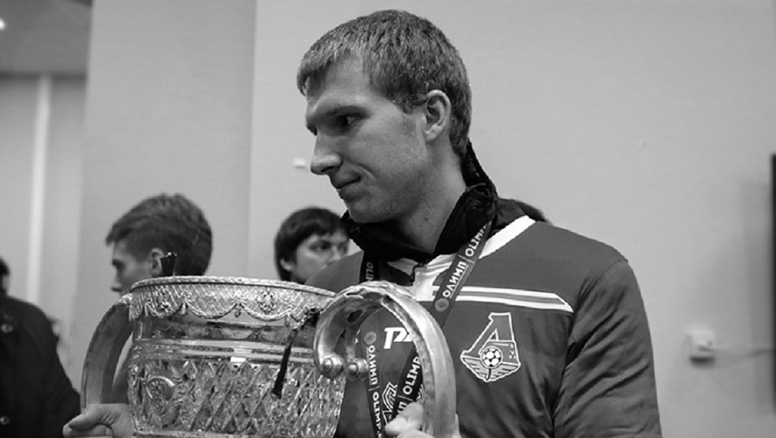 Footballer dies while training at home
A Russian football from the Lokomotiv Moscow B team Innokentiy Samokhvalov died this Monday due to heart failure while she was training individually in her home due to the coronavirus lockdown.
"It's horrible... if the doctors let him train then he probably did not have any problem. They have written to us that it was heart failure," the coach Alexandr Grishin told 'RIA Novosti'.
Samojvalov, 22, was feeling unwell while training in his home and immediately died, Lokomotiv Moscow said in a statement.
"He was a nice guy (...) and a good guy. Lokomotiv are shaken by the news. It's a great loss for all our family," the club's official statement read.
Grishin added that, due to COVID-19, there is no collective training, although, like with other players, the Kazanka footballer was training individually and following the club's instructions.
The footballer leaves behind his wife and son and he joined the club's academy at the age of nine. He won the youth league for Lokomotiv (2015-16) and had been playing for Kazanka in the Russian second division for two seasons.
The Russian Football Union (RFU), who issued a telegram of condolences, suspended all the competitions until 31st May and they hope to get the league back underway between the middle of June and the beginning of July.
April 20, 2020