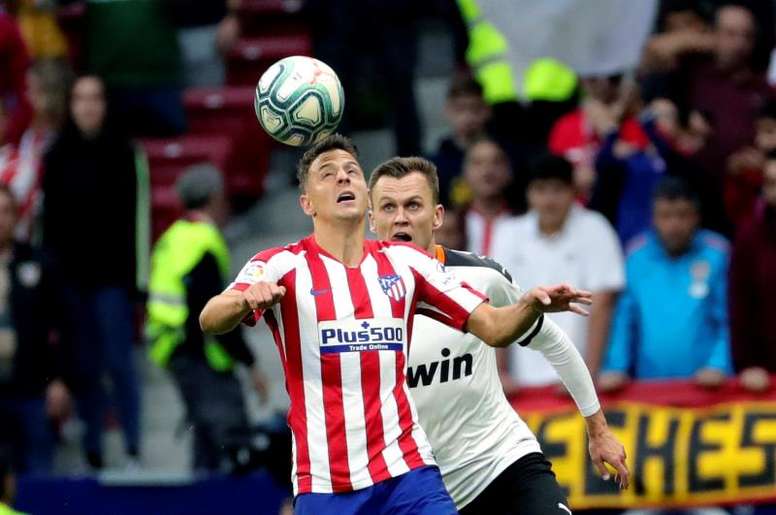 Fonseca asks for Arias' signing
Roma are preparing themselves for the summer market. There are certain areas of the pitch to defend like the defence.
According to 'Sport Italia', the Italian outfit have focussed on Santiago Arias. The Colombian is really well liked by Fonseca, so much so that he would have even asked the board for his signing.
Arias has been at Atletico, but he has not become an indisputable starter for Simeone. Roma want to take advantage of this to persuade him to move.
Roma have Spinazzola and Bruno Peres in the right back position, but they are looking for someone else. The Roma coach believes Santiago Arias is the ideal man.
Not only Roma are interested in Arias. Teams like Napoli and Everton have also got his name on their radars.