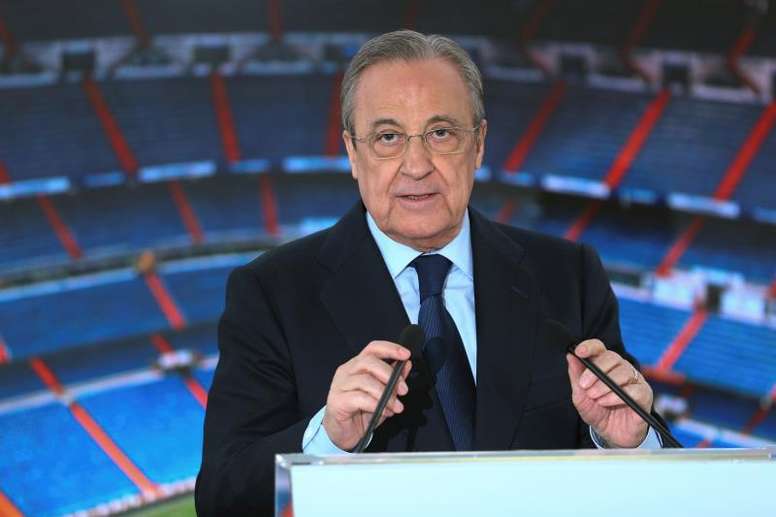 Florentino gives James and Keylor a special mention in the Assembly
Real Madrid's General Assembly started with the president's report, Florentino Perez, who reviewed the club's accounts and successes of last season (2018-19), but he also recognised that the team lacked intensity.
When analysing the squad, the president did not hesitate to mention one by one all the signings that had landed in the Santiago Bernabeu this summer, with a special mention to James Rodriguez for his return to the Spanish capital.
"James Rodriguez returns to Real Madrid. We all know that he is an extremely talented player and has a lot of quality. A player who cares a lot for the fans and for the club", he commented.
But the Colombian was not the only one that received praise from Florentino, because the Real Madrid president remembered a player who is no longer at the club, the newcomer to Paris Saint-Germain, Keylor Navas.
"This summer we have also brought in Areola, a world champion goalkeeper to replace our beloved Keylor Navas," at which time the compromising partners gave a gala ovation to the Costa Rican goalkeeper.