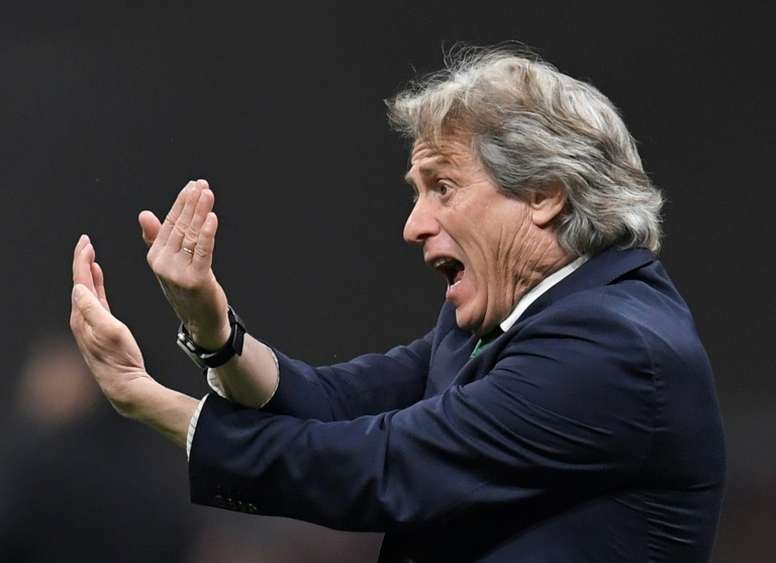 "Flamengo would win in Portugal and be among the first in the Premier League"
In 'Globoesporte' he was asked what position he thinks Flamengo would be in if it played in Europe. Jorge Jesus gave two examples.
"If we played in the Portuguese League, we would be the protagonist. We would win the title", said the Flamengo coach. He believes that his team has the level to win the tournament.
In England, Jorge Jesus understands, it would be slightly more complex, although he thinks he his team could still reach the top of the table. "In other countries like England it would not work in the same way," he acknowledged.
However, he still gave his team a considerably ambitious score "I think Flamengo would be among the top six of the Premier."
The coach took the reins of Flamengo in June. Jorge Jesus trusts his players and believes that there would be much talk of Flamengo if the team was European.