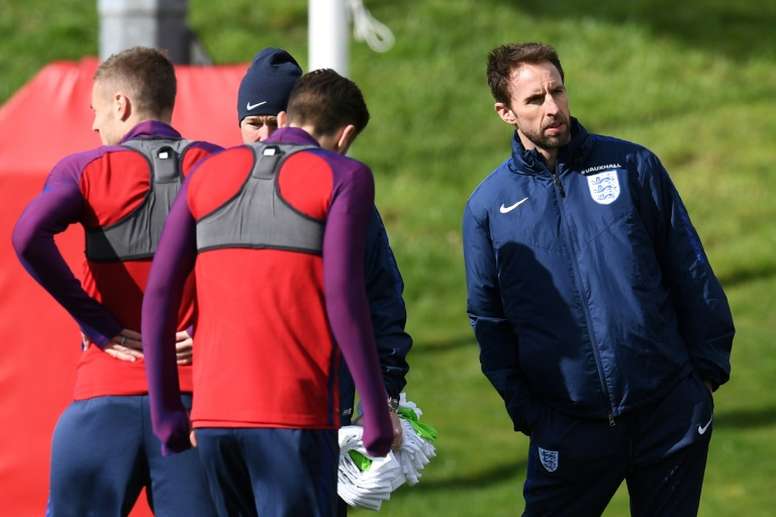 Five Premier League stars out of England's World Cup squad
Southgate hinted last week that he had a vague idea of the squad that would ultimately travel to Russia next summer, intimating that it would be a youthful team: "Clearly, it's not ideal in terms of what you'd want for a major tournament in terms of how far you might progress and the lack of big-game experience," he said. "However, I think it's exciting. We've got a freshness about us, an energy about us, that people have enjoyed. We're a young team."
According to reports in England, Chris Smalling, Daniel Sturridge, Theo Walcott, Danny Welbeck and Jack Wilshere, five players with a certain standing in the Premier League will not be among the chosen 23.
They play for big teams. Smalling is one of Manchester United's captains, Sturridge features for Liverpool and the remaining three are backed by Arsene Wenger at Arsenal. Young players (none of them are over 28 years old) who have extensive experience defending the national team, but Southgate prefers to build on the group of players who clinched the World Cup berth for England.