Five potential striking options for Barcelona
According to a report published by 'Sport', there are fives names being considered by the sporting directors at the Catalan club, who they think can bolster the side's attacking options: Kryzystof Piatek, Fernando Llorento, Kevin Gameiro, Alvaro Morata and Timo Werner. With young academy graduate Munir close to an agreement with fellow Spanish side Sevilla, the doors have been opened to strikers across the continent. And of course, who would not want to play alongside the likes of Lionel Messi, Luis Suarez, Philippe Coutinho and Ousmane Dembele?
Although given their already formidable options, Barcelona want to recruit a striker with a rather exact profile. The complimentary player does not have to be a 'superstar', and he must be able to accept a secondary role, as well as being able to cope with the pressure of being under the Barcelona umbrella.
The five names that have come out of an extensive search by the club are as follows: Morata (26), Gameiro (31) and Llorente (33), who are already playing second fiddle at their current clubs Chelsea, Valencia and Tottenham Hotspur respectively. Also, they are used to being part of competitive dressing rooms, where it is far from easy to succeed. Also on the list are Piatek (23) and Werner (22), from Genoa and RB Leipzig, who are in form, but currently ply their trade at clubs below the elite level to those previously mentioned.
The first three names mentioned are keenly aware of the Spanish League, having played or are currently playing in it, and so would presumably take no time at all to settle in. Also, all three would give clear alternatives to coach Valverde's current plans, and would complete an impressive front line. On his part, Valencia outcast Gameiro has struggled to nail down a starting berth within a club in crisis, while Llorente hardly gets the opportunity in London because of the irresistibility and consistency of Harry Kane.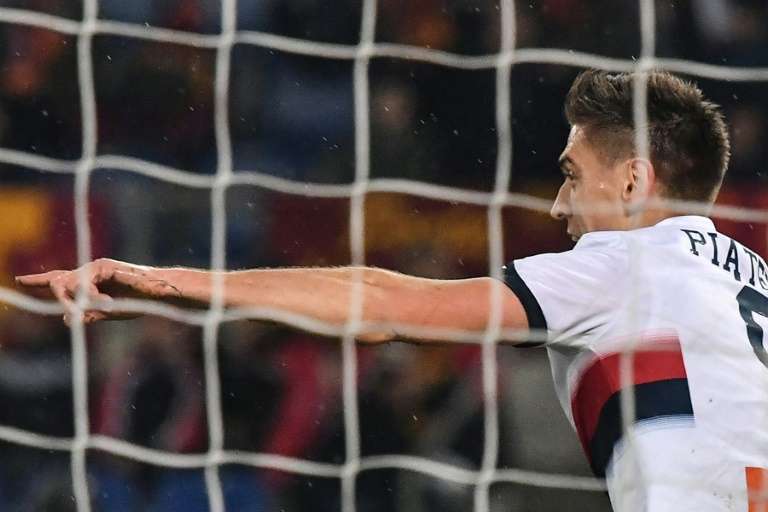 In the case of Piatek and Werner, the qualities change considerably. The Pole has exploded onto the scene in Serie A this season, his first in a major league, accumulating 19 goals in 21 matches. Half of Europe are chasing him. For Werner, the 20 year old has experienced a whirlwind rise to the first team at surprise outfit RB Leipzig. Currently, he is in the midst of his third season in the team, and already has 14 goals in 21 appearances. In his two previous campaigns, he finished with 21 goals.
These latter options would need the time to adapt to life, both in Spain, and to the culture of a club the size of Barcelona. However, they will not be seen as stop gaps in the case that the first team starters fall absent, as they could offer solutions for the long term future of the team.