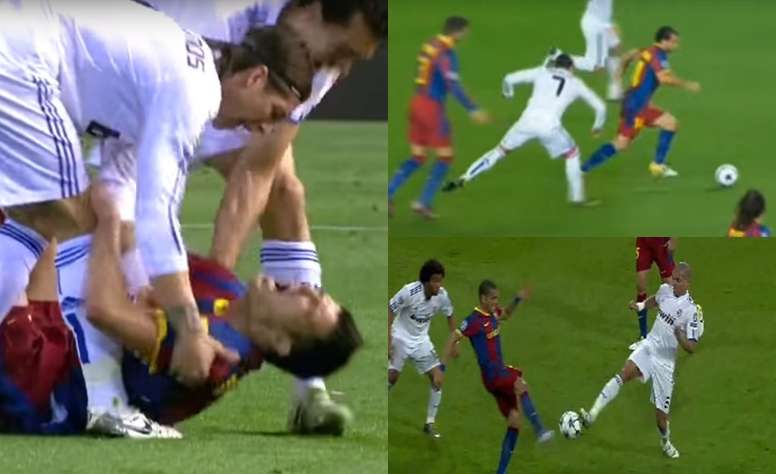 Five controversies in 'Clasicos' VAR would have prevented
There have been numerous controversies which have marred matches between Real Madrid and Barcelona and some of them could have definitely been avoided with the help of VAR.
Ronaldo's disallowed goal in 2000-01
In stoppage time, Barca and Madrid were drawing 2-2 and Rivaldo thought he had won it for the Catalans. The referee disallowed the goal though as he though Rivaldo's shot had deflected off a teammate who was in an offside position. The replays showed that was not the case.
Penalty not given in Barca's 5-0 win over Real Madrid
Barcelona fans will remember this day as one of the best in the club's recent history. They absolutely outclassed their arch-rivals, but it could have been very different. In the 38th minute, Valdes, on a yellow, brought down Cristiano Ronaldo in the box, but no penalty was given. Had it been given, the goalkeeper could have been sent off as well.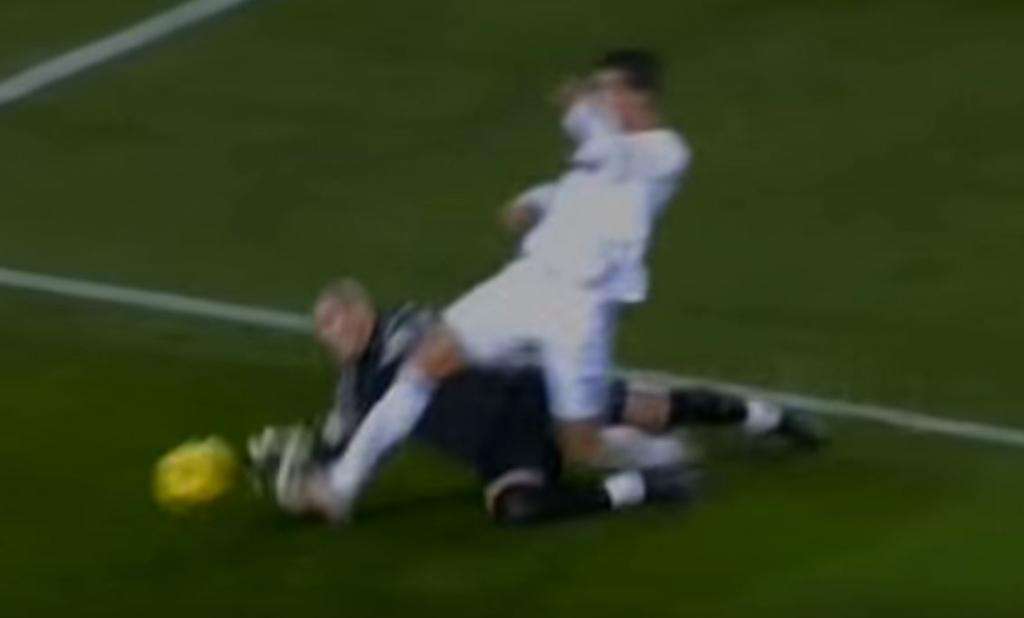 Arbeloa's stamp on Villa
It was in the 2010-11 Copa del Rey final. After David Villa and Alvaro Arbeloa fell on the floor while going for the ball, the Real Madrid man got up and stepped on David Villa's calf. The incident in the 17th minute went unpunished, but Arbeloa could have seen red.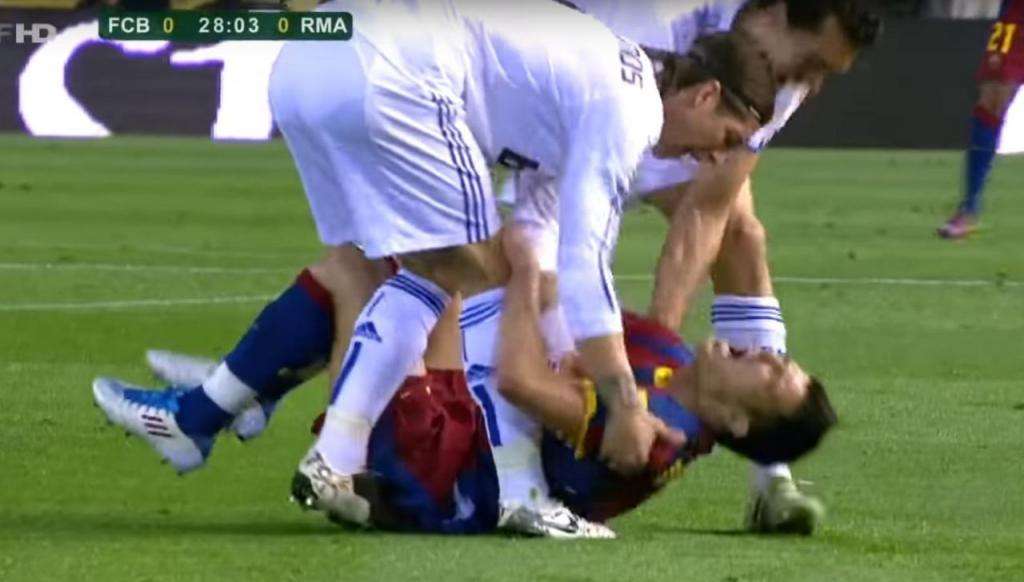 Pepe's foul on Dani Alves (2010-11)
Possibly the biggest controversy in a 'Clasico' in recent decades. It was the first leg of a Champions League semi-final and the score was 0-0. Pepe was keeping Messi at bay, but the Real man was given a straight red card for a dangerous challenge on Dani Alves. However, some replays suggested he did not touch the Brazilian. Pepe was dismissed and Real Madrid lost 0-2. It would have been interesting to see what the VAR would have given.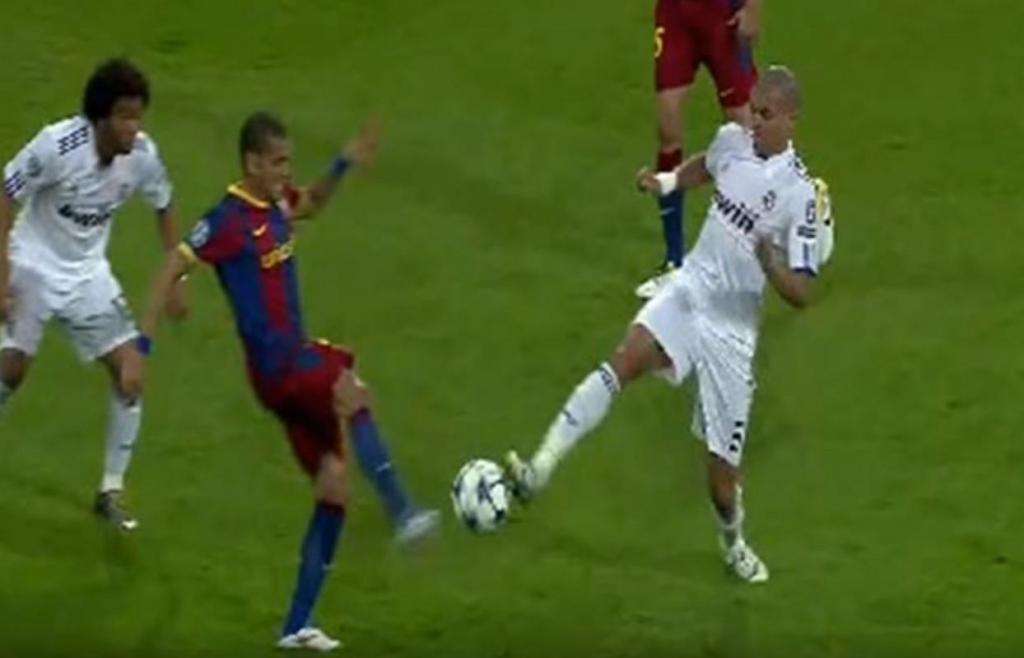 Higuain's disallowed goal in 2010-11
In the return leg of the Champions League semi-final, the referee disallowed an Higuain goal because Cristiano Ronaldo allegedly fouled Mascherano in the build up. However, the Portuguese was actually fouled by Gerard Pique. That goal could have changed the course of the tie.