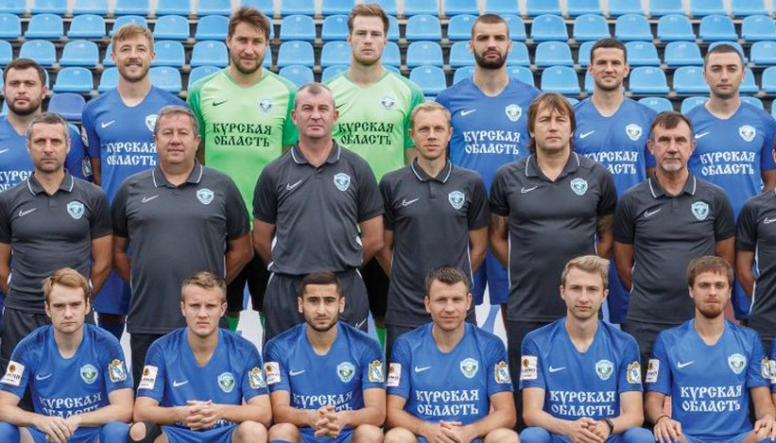 First victim of COVID-19 in Russia: Avangard Kursk quit 2nd division
The economic crisis caused by the coronavirus continues to affect clubs all over the world. In this case, Avangard Kursk of the Russian 2nd division confirmed that they will not remain in the league.
The side, who reached the 2018 Russian Cup final, explained that they are quitting the division to economically save the club: "This step will save the club in difficult economic conditions".
"All Russian regions, including ours, faced financial losses during the pandemic. This has also affected Avangard Kursk, which does not have a strong sponsor, and is 80% dependent on regional aid", the club continued in the statement.
"The relegation to the PFL is an opportunity to maintain a professional status in the club, which has never lost it in its 62 years of history, and to continue the development for the future", they continued.
May 17, 2020