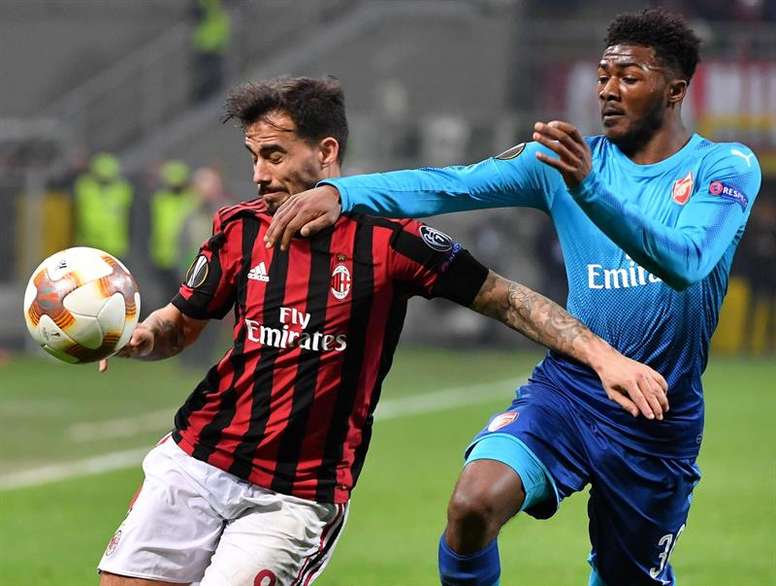 Fiorentina to pay up to 35 million for Suso and also after Ribery and De Paul
After it was known that he had been offered to Fiorentina, 'AS' revealed that 'La Viola' could pay close to 35 million euros for Suso.
An amount which no big European side would pay, but the Italian side would in order to have a leader on the pitch.
The problem would be persuading the player to join them. And the thing is Suso does not seem to be really in the mood to go to Fiorentina because it would be a step back in his career.
'Corriere Fiorentino' details that as well as the AC Milan footballer, they want Rodrigo de Paul from Udinese and Franck Ribery, who would arrive on a free and is much more famous than the others.
The Frenchman, by the way, has got an important offer from Lokomotiv Moscow.