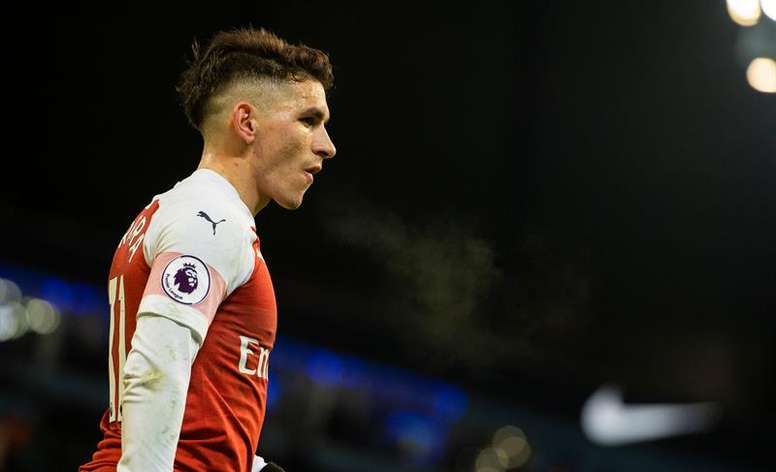 Fiorentina to meet to discuss Torreira
Lucas Torreira left Arsenal when he received the call of Diego Pablo Simeone. However, he has not had as much protagonism as he was hoping for.
That has led to speculation of the Gunners ending the loan deal early. Italian side Fiorentina are willing to make a place for him.
According to 'La Nazione', Fiorentina will meet to discuss Torreira's future. This media outlet says that the rest of the competitors in the fight for the Uruguayan have pulled out of the race so they can get him unopposed.
Torreira, formerly of Pescara and Sampdoria, has not closed the doors on a possible return to Italy. It remains to be seen whether Fiorentina have a good chance of getting the midfielder.