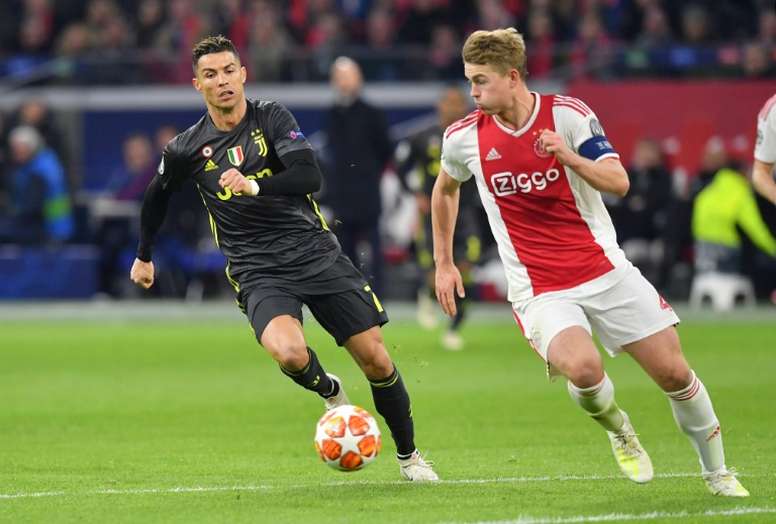 Fight to sign De Ligt now down to two teams
Despite the fact Catalan media were saying that Liverpool and Juventus were also in the fight for Matthijs de Ligt, in the end only Barcelona and PSG are.
The Ajax central defender who is with Holland for the Nations League semi-final this Thursday against England, has apparently seen how other clubs have been gradually pulling out of the race to sign him.
Barcelona it seems, out of all of them, are in the best position to get the defender. De Ligt has not hidden the fact that he likes Barca, especially when his good friend De Jong has already made his way there. PSG's big money bid for him could make his signing for the Catalan side more difficult.
Both teams have made signing the central defender a priority, who at just 19 is already the Ajax captain. 'RMC' has even spoken about an approach by Al-Khelaifi towards Mino Raiola, the Dutch player's agent.
The difference between who signs him could be a matter of just five million euros. PSG seem willing to pay slightly more for the defender, but Ajax have shown a greater tendency in the past to reach agreements with Barcelona.
In any case, it looks like the deal will be done for around 70-75 million euros. And whoever gets on better with Mino Raiola will find it easier to get De Ligt.