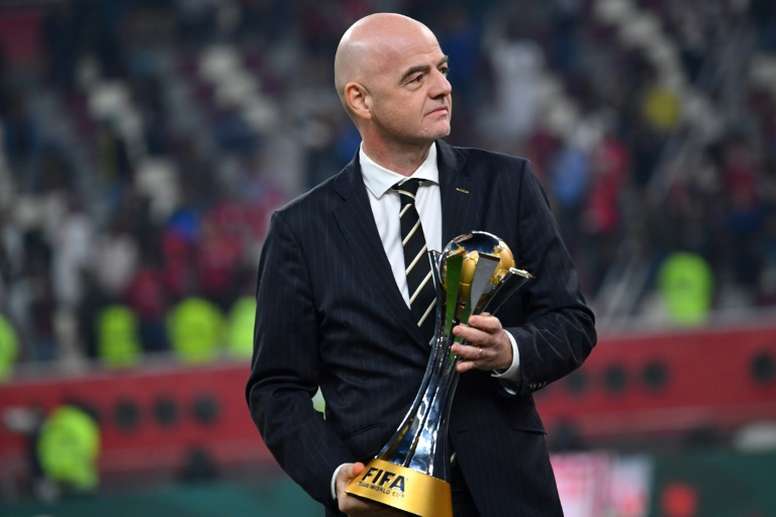 FIFA to select 2026 World Cup venues by the end of the year
FIFA confirmed the timetable for the 2026 World Cup host city selection process in Canada, Mexico and the United States, which foresees virtual meetings with stadium managers starting in February, in-person visits at the end of July and the election in the last quarter of the year.
Although the dates are all subject to change due to restrictions pertaining to the pandemic, FIFA has provided further information on this year's schedule to the 23 bidding host cities for this year's competition.
Following last year's information exchange phase, FIFA and the host associations plan to organise virtual meetings with the stadium managers of each stadium to discuss infrastructure issues.
From April 2021 onwards, FIFA and the host associations will initiate individual virtual discussions on specific topics with cities bidding to host games.
Edmonton, Montreal and Toronto (Canada), Guadalajara, Mexico City and Monterrey (Mexico) and Atlanta, San Francisco Bay Area, Baltimore, Boston, Cincinnati, Dallas, Denver, Philadelphia, Houston, Kansas City, Los Angeles, Miami, Nashville, New York/New Jersey, Orlando, Seattle and Washington (USA) are the 23 candidate cities.