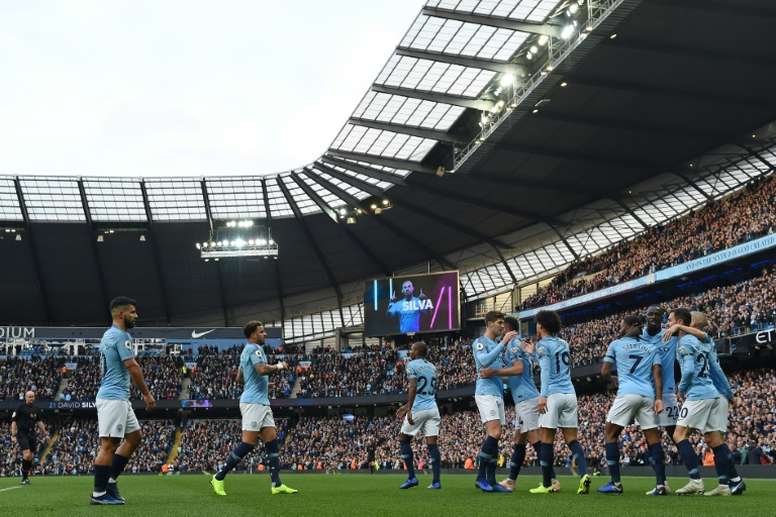 FIFA to investigate City over third-party ownership
According to a report from Danish newspaper 'Politiken', Manchester City are set to be investigated by FIFA for third party ownership of players.
The outlet allege that the Premier League champions signed a secret deal with FC Nordsjaelland president Tom Vernon, for the free acquisition of youth players from Vernon's Right To Dream academy in Ghana.
Allegations accuse City of making the deal, which insures that the players would not get a say in their transfer.
Nordsjaelland president Vernon told 'Politiken' that no players were forced into making a transfer, but nevertheless, FIFA will be launching an inquiry into the matter.
Meanwhile, Manchester City refused to comment on the matter, instead referring back to their original statement issued after FFP accusations in recent weeks.
The statement read as follows: '"We will not be providing any comment on out of context materials purportedly hacked or stolen from City Football Group and Manchester City personnel and associated people."