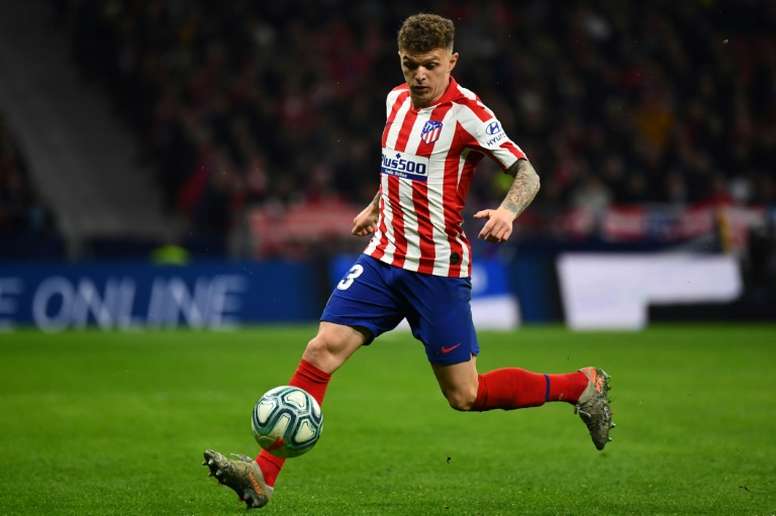 FIFA to decide on Trippier case by February
At the end of December, the FA banned Kieran Trippier for 10 weeks for revealing information to his friends about him joining Atletico Madrid which helped them win money on bets. However, Atletico decided to appeal that verdict.
On 2nd January, FIFA decided to suspend his ban so that the footballer could keep playing while FIFA decide what to do with the appeal.
That meant he was allowed to start against Sevilla this Tuesday in the La Liga. As well as a ten week ban, Trippier was also fined 70,000 pounds.
According to Ramon Fuentes of 'Sport', the appeals arm of FIFA will decide before the end of January what will happen with Trippier's ban.
What is being studied is whether the ban applies to world football or just to English football. If it is the latter, he would be free to play for Atletico Madrid, but he would be unable to play for England in the March international break.
If it is for world football, Trippier will also be banned for Atletico Madrid and the ten week ban would start immediately (excluding the days he has already served).