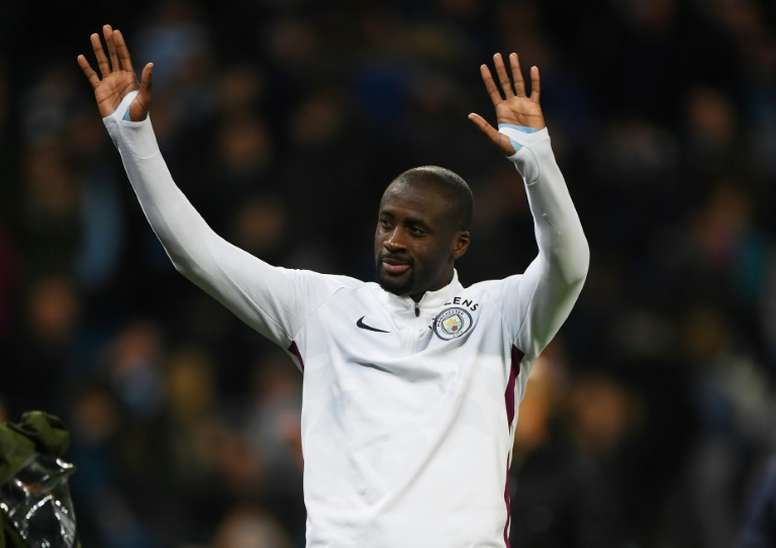 "FIFA talk, but racism continues"
The Ivorian midfielder Yaya Toure is taking the final steps of his career in Asian football. From China, the footballer wanted to speak about what happend in the last international break, with the embarrassing example of the match between Bulgaria and England, a country that he knows well.
"FIFA talk, but racism continues. This makes me worries and angry," the Qingdao Huanghai footballer said, who encouraged players to take the bull by its horns: "The players are the ones who should react, if they don't take measures, the racists will still exist".
Yaya Toure showed that he was in favour of footballers leaving the pitch if a situation like the one in Bulgaria happened: "It is a shame, everything is talk and blablabla, but then nothing actually changes," the former Manchester City and Barcelona player explained.
The African player compared European football with Chinese football, in which he now plays, and valued the respect of the Asians:"I have discovered a culture with a very different mentality to that of Europe, here there is the respect that is lacking there".