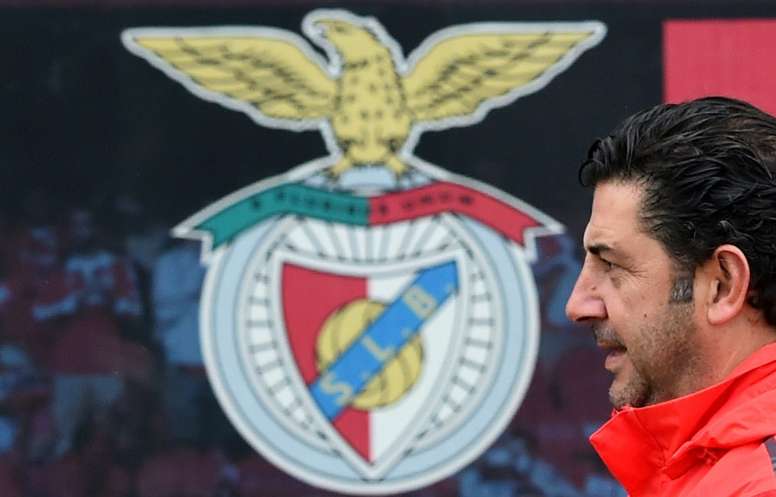 FIFA punishes five clubs over third-party ownership breaches
Football's world ruling body FIFA ruled the four Iberian clubs broke the rules on third-party ownership (TPO) of players, which is banned.
FIFA fined Benfica 150,000 Swiss francs (125,000 euros) and Sporting 110,000 Swiss francs for using TPO (third-party ownership). Both clubs, FIFA said, entered into "two contracts which enabled a third party to influence the club's independence."
Benfica were cleared over a deal with Celta Vigo, but the Spanish first division club were fined 65,000 Swiss francs, "for entering into a contract that enabled Benfica to influence the club's independence" and for misusing FIFA's International Transfer Matching System (ITMS), which keeps track of player sales.
Second-division Rayo Vallecano were fined 55,000 Swiss francs for TPO deals and abusing ITMS.
Al Arabi of Qatar were fined 187,500 Swiss francs for a series of TPO deals, "for a breach of confidentiality," and seven offences related to ITMS.
The Lao federation were hit with the heaviest fine, 690,000 Swiss francs, for offences that included breaking the rules on international transfers and on the "first registration of minor players."