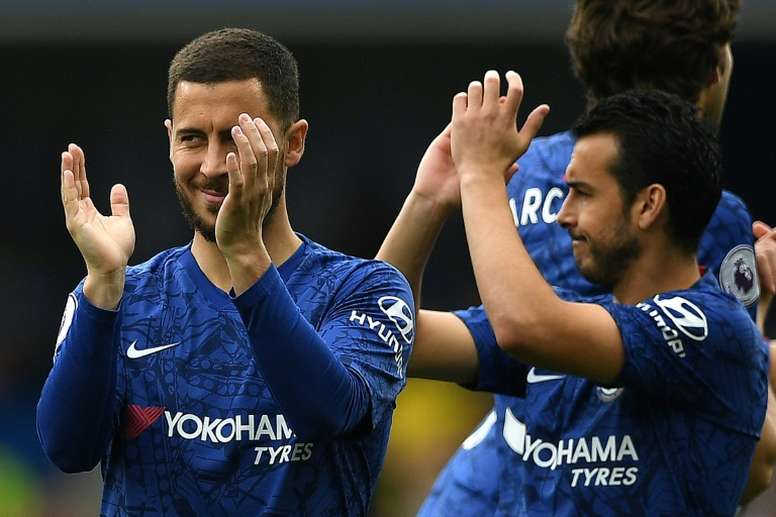 FIFA decision complicates Hazard signing
According to the newspaper 'AS', Hazard's representatives consider FIFA's decision for transfer ban on Chelsea "very, very, very bad news" for both the player and the Spanish club.
On the matter, the media maintains that there are now more obstacles in place that will prevent Eden Hazard from leaving, which Chelsea will likely appreciate as they will want to avoid getting rid of their best player for a future without the possibility of strengthening.
On Wednesday, the FIFA Appeals Committee issued a statement in which it maintained the sanction of two transfer windows without signing, highlighting the violations in the rules of registration of minors committed years ago.
While preparing to resort to TAS, Chelsea remain stoic in their refusal to sell Hazard, who wants to join Real Madrid next summer and fulfil his childhood dream.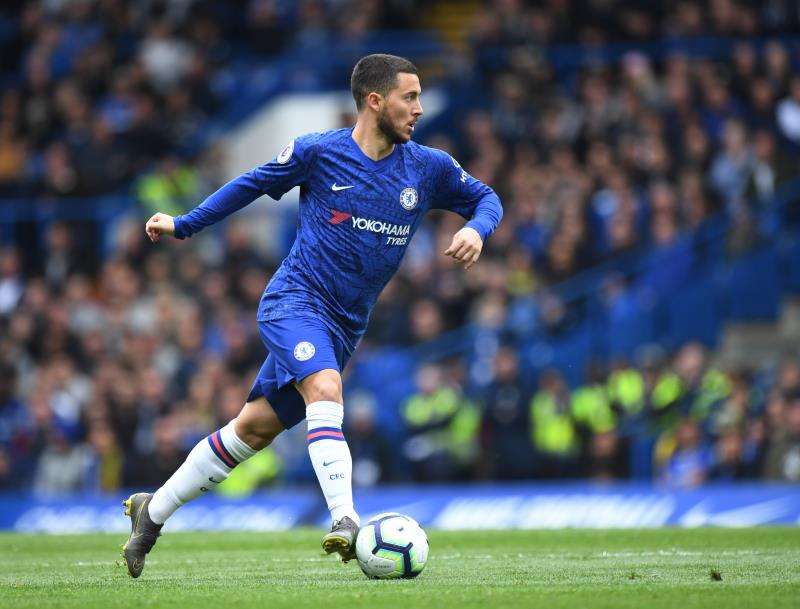 Although everything seemed destined for his arrival at the Santiago Bernabeu, FIFA's decision has slowed the operation and the scenario is no longer so optimistic for Los Blancos, who already took the signing for granted.
In England, however, Hazard's 'transfer request' to force his transfer is not ruled out. A final measure that the Belgian did not want to have to take, but the dramatic turn of events could lead to an abrupt departure.
Keep up to date with all Real Madrid transfer news and rumours.