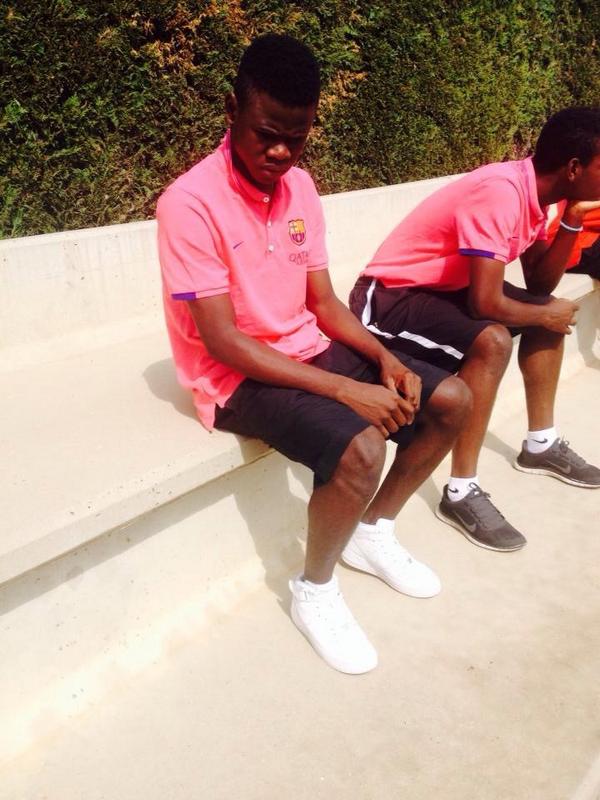 FIFA continue to clamp down on Barcelona's young stars
Patrice Sousia (16) has been made the lastest victim of FIFA's sanctions. The youth team player recieved the news that he would be unable to train with his team mates , nor would he be allowed to continue living in the academy which has become internatially recognisied as one of the best academies producing stars such as Andres Iniesta and Lionel Messi. Patrice is said to be one of the most popular players in the team, and he has had the full support of all his team mates.
Without a place to stay, the family of his friend and team mate Jonathan Collado has welcomed Patrice into their home. With a bit of luck through the help of Jonathan's brother, Patrice is also able to train with Prat, a third division team.
Barca will continue to pay the young star for his studies and a monthly salary that will be available to him once he reaches adulthood.
Another youngster who has also been affected by FIFA's decision is midfielder Ben Lederman who moved from the United States to Catalonia in 2011. It means that of the nine players that we disqualified from action in 2013 only three remain: Theo Chendri, Paik, Lee and Jang