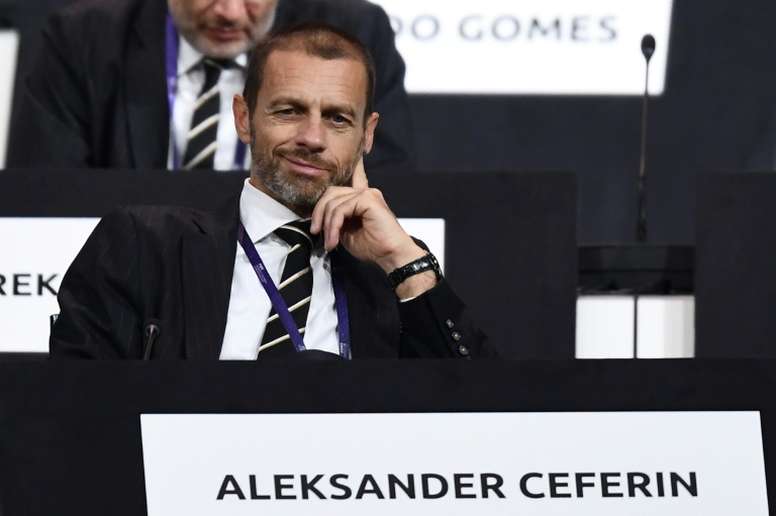 FIFA and UEFA fear no football until May
The majority of leagues cancelled, footballers in several countries testing positive for the coronavirus and all the sporting world grounded to a total standstill. The footballing and economic costs are substantial and from FIFA and UEFA they are trying to alleviate them.
On Tuesday, UEFA will meet with players, league and federations to deal with the situation all over the footballing world.
According to 'Marca', FIFA and UEFA are now considering a scenario in which matches will not be able to be played again until May. A 2-month standstill that would provoke a collapse in all competitions.
The European organisations, after cancelling next week's matches in both the Champions League and Europa League could consider the dealy of EURO 2020 to give more time to the already congested calendar.
Players want total security when it's time for competitions to resume, something that neither FIFA nor UEFA can guarantee. COVID-19 doesn't understand anyone.
For their part, and according to the aforementioned source, the Spanish FA has a Monitoring Commission on 25th March. The intention, like until now, is to follow government recommendations.