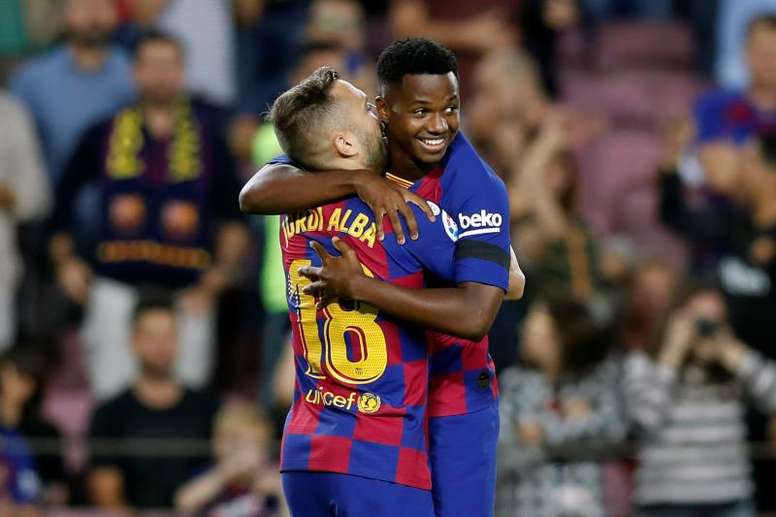 FIFA allow Ansu Fati to play for Spain
Despite the fact the young Barcelona star got Spanish nationality on 20th September, there were still a few bits of paperwork which needed completing.
For Fati to play for Spain, it required FIFA's approval and the player had to show that he had never played for Guinea-Bissau.
That issue seems now to have been sorted and Ansu Fati will be able to be called up for any of Spain's age group teams.
Nevertheless, Ansu Fati will not be able to be selected for the Under 17 World Cup which will be played between 26th October and 17th November because the list has now been chosen.
David Gordo himself, the Spain U17 coach, confirmed what was a well known secret: "We think that he is ready to play at a higher level."
Despite not being selected for this international break, Luis de la Fuente, the Spain U21 manager, is expected to call him up for the November international fixtures. However, that depends on his performances at Barca because he could even be selected for the senior team by Robert Moreno.