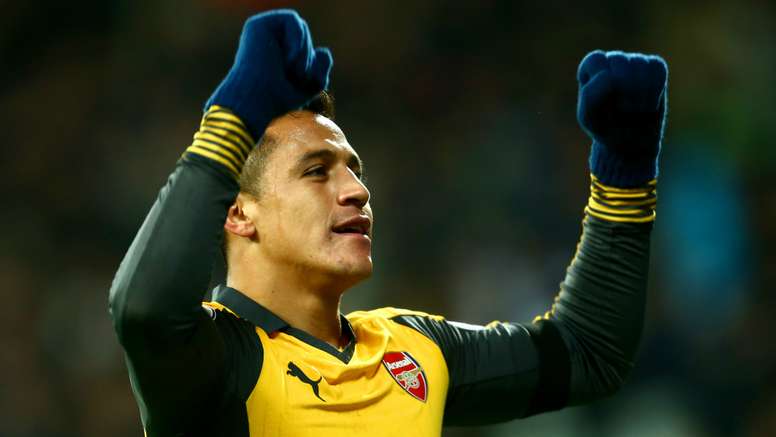 FFP rules stopped Man City from signing Alexis, says Pellegrini
Manuel Pellegrini has admitted that he would have loved to sign Alexis Sanchez for Manchester City, but his wish was scuppered by UEFA Financial Fair Play laws.
The Chilean has quickly become a favourite at Arsenal since completing a move from Barcelona in the summer of 2014.
Alexis has also lifted two Copas America with his nation, leaving Pellegrini to lament the failure to bring his compatriot to the Etihad Stadium.
"He was one of the best in the world and he showed it every day," Pellegrini explained to radio station ADN.
"He was a major player we wanted to take to City.
"We could not take him before he signed for Arsenal, it was because the club was punished for Financial Fair Play. I did not have the space in the squad for him."
The manager was referring to an episode back in 2014 when City were found guilty of breaking the FFP guidelines.
Their UEFA sanction included a hefty fine of £16.3 million and also faced limits on both spending and squad size after flouting the guidelines, ending their hopes of signing the forward.
Pellegrini, however, has nothing but praise for Alexis, and tipped him to stay in world football's elite for some time to come.
"Alexis is a complete winner and hopefully he will remain a force for a number of years," he added.
Sanchez has netted 56 goals in 116 games for the Gunners, although the 2014-15 FA Cup remains his sole major trophy since joining Arsene Wenger in north London.