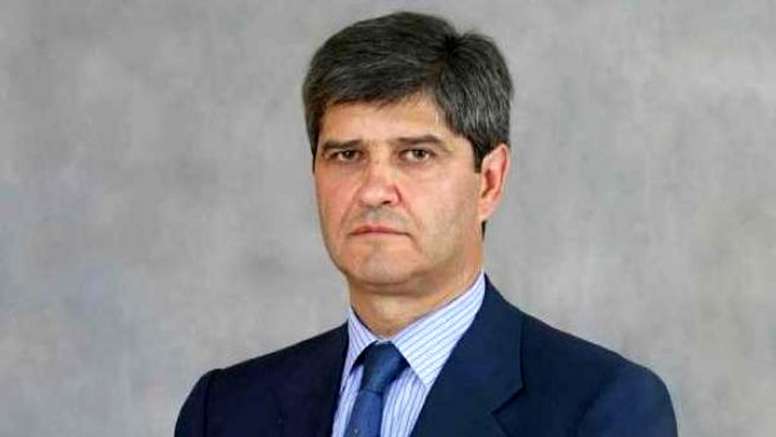 Fernando Martin, ex-RM president. admitted to hospital with coronavirus
Fernando Martin Alvarez was the interim Real Madrid president between February and April 2006. The ex-Real president in the intensive care unit (ICU) of the Puerta de Hierro Hospital in Madrid with coronavirus symptoms. According to 'AS', his condition is serious.
The 72 year-old was the Real Madrid head for a few months after Florentino Perez's resignation during his first spell as president until an elections was called. That election was won by Ramon Calderon. In fact, Martin resigned as a result of the election being called and Luis Gomez Montejano took over.
During his very brief time at the club, Real Madrid were knocked out of the Champions League by Arsenal and did not win any trophy.
Fernando Martin was one of those most affected by the financial crisis which hit Spain in 2008. His brick company, Martinsa-Fadesa, ended up being 7000 million euros in debt.
Lorenzo Sanz, the president of Real Madrid between 1995 and 2000, passed away last Saturday after getting COVID-19. He had underlying health conditions which also worsened as a result of the coronavirus.