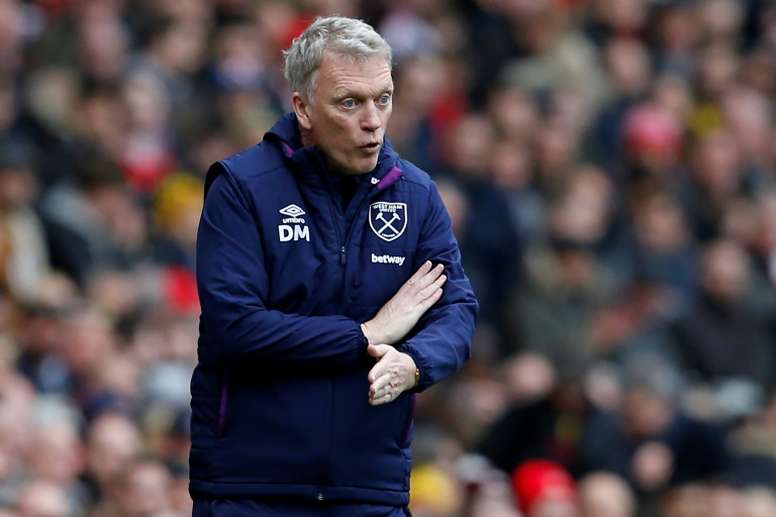 "Ferguson is the best ever; Moyes is stubborn"
The Mexican Chicharito Hernández spoke with Rio Ferdinand about his spell at Manchester United and left some interesting words. To start, he praised Sir Alex Ferguson who he thinks is the best manager in history, but also attacked David Moyes.
"It's not about being a good or a bad coach or his ideas - I'm not going to question that. The problem is, I don't understand how it's possible that you're not that humble or not clever enough to maintain what was already working. What Ferguson had done because he's the greatest of all time", the Mexican started.
"That's why he lasted the seven months he lasted. He was so stubborn and he didn't have that adaptability and that growth acceptance. You need to grow to be in United. To be honest, we didn't have anything personal - Moyes and myself - but it was a mistake that they took him", the striker continued.
Chicharito also compared Ferguson with Guardiola, Klopp, and Mourinho and assured that even they aren't at the Scotsman's level.
"Even Guardiola and Klopp and Mourinho are not at the level of Sir Alex yet. They're on the way trying to get there. Moyes changed some United careers that could have been better. Rafael, myself, [Danny] Welbeck, Fabio, too - a lot of us had to go away to play", he lamented.