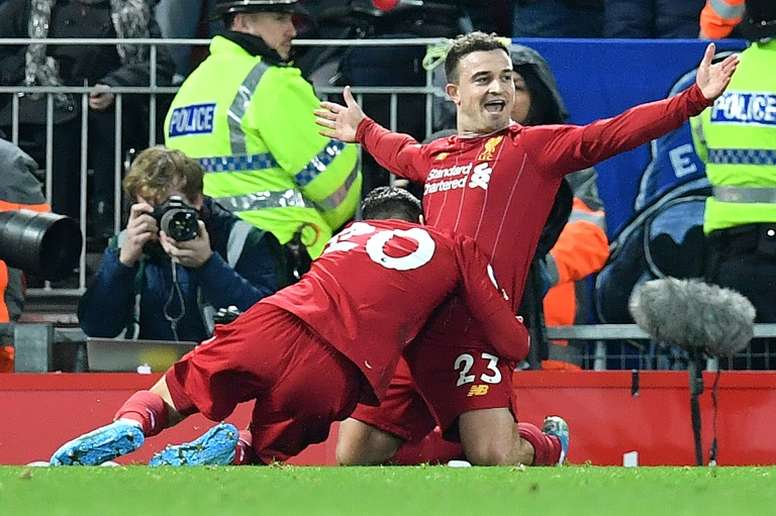 Fenerbahçe after Shaqiri
Xherdan Shaqiri signed for Liverpool in the 2018 summer market and completed a 2018-19 season in which he recorded some of the best numbers of his sporting career, with six goals and five assists in the 31 matches played.
However, his importance in the squad has diminished over time and he has only participated in nine matches this season, in which he has started three.
He isn't in Jürgen Klopp's plans for next season and the club have reportedly put him on the transfer list. According to 'TivibuSpor', Fenerbahçe are reportedly interested in securing his services.
The ex-Bayern Munich player, among others, intends to sign a contract of at least three years, with a net salary of 3 million euros per season. The Turkish club, for now, seem willing to satisfy his needs.