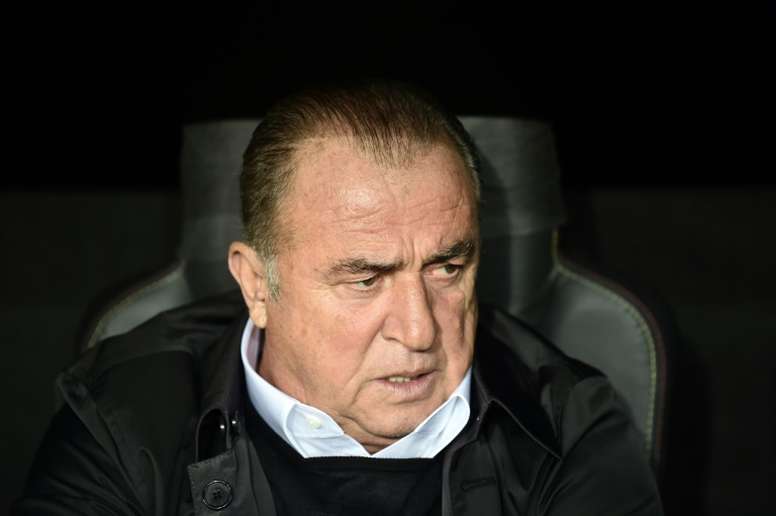 Fatih Terim beats coronavirus and is discharged
The Galatasaray manager was one of the players infected from the Turkish club and had to be hospitalised with all the symptoms around a week ago.
Fatih Terim has already experienced the hardest days of the virus and is recovering very well, therefore he has practically defeated COVID-19 and that's why the doctors have discharged him.
The hospital informed on social media that the latest tests done on the manager have been very positive and that he will continue his recovery at his home.
March 30, 2020