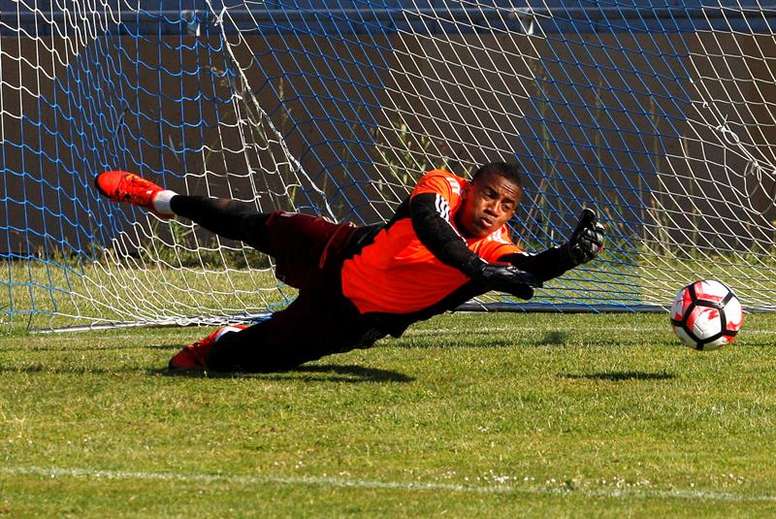 Faríñez's father confirms Barça contact...goalkeeper then denies it himself
Barcelona are continuing to scour the market to find a replacement for Jasper Cillessen. Many names have been suggested, but the leading candidate is thought to be Wuilker Faríñez - the Venezuelan keeper who is currently attracting lots of interest from Europe's top clubs.
The Spanish Champions are currently weighing up a move for the 21 year-old, as his father confirmed on 'Meridiano TV'. He would likely come in to replace the Dutch keeper, who admitted weeks ago that he is looking to leave the Camp Nou this summer in search of regular game time.
"What I can say is that there were certain approaches from Barcelona," said Luis Enrique Faríñez, the goalkeeper's father.
He also wanted to make it clear that his son's departure from Millonarios was "almost a fact".
Be that as it may, Wuilker Faríñez himself has denied any contact from Barça, and didn't want to talk about any rumours concerning his future.
"I don't know anything about the interest of Barcelona or other clubs. We haven't received any calls. I'm focused on Millonarios," he explained in a statement to 'Radio Capital'.