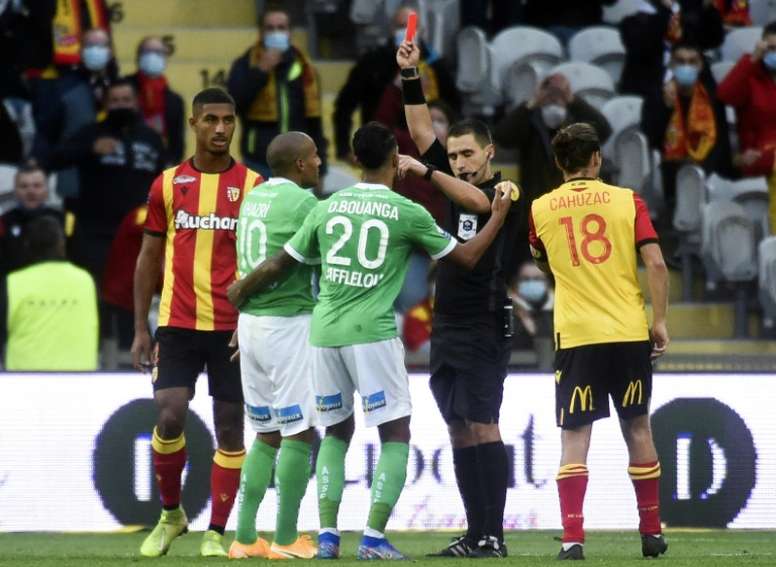 Fans will return to stadiums in Ligue 1 in middle of December
Ligue 1 started last August with the presence of 5000 fans in some stadiums. It was the limit allowed at that time, but the latest lockdown to be called in France meant stadia were empty again.
This Saturday, lockdown measures are starting to be eased by Emmanuel Macron at the beginning of the month and it is prediction that during the month of December, football stadia will also reopen after cinemas and theatres.
Despite the fact that this was not expected until January or February, complaints from the sector as a result of potential losses, has caused the French Government to do a U-turn.
That is what Roxana Maracineanu, France's sports minister confirmed,. She said in a press conference which took place in Toulouse that she expects fans to return to Ligue 1 grounds from 15th December.
"I've understood the complaints from all sports professionals and those who work in the health protocols and they've told me that they are ready to open stadia again from 15th December. I'm going to tell the Prime Minister and the President of the Republic so that we can try and reach an agreement," she said.